Questions linger on Rep. Susie Lee's coronavirus stock trades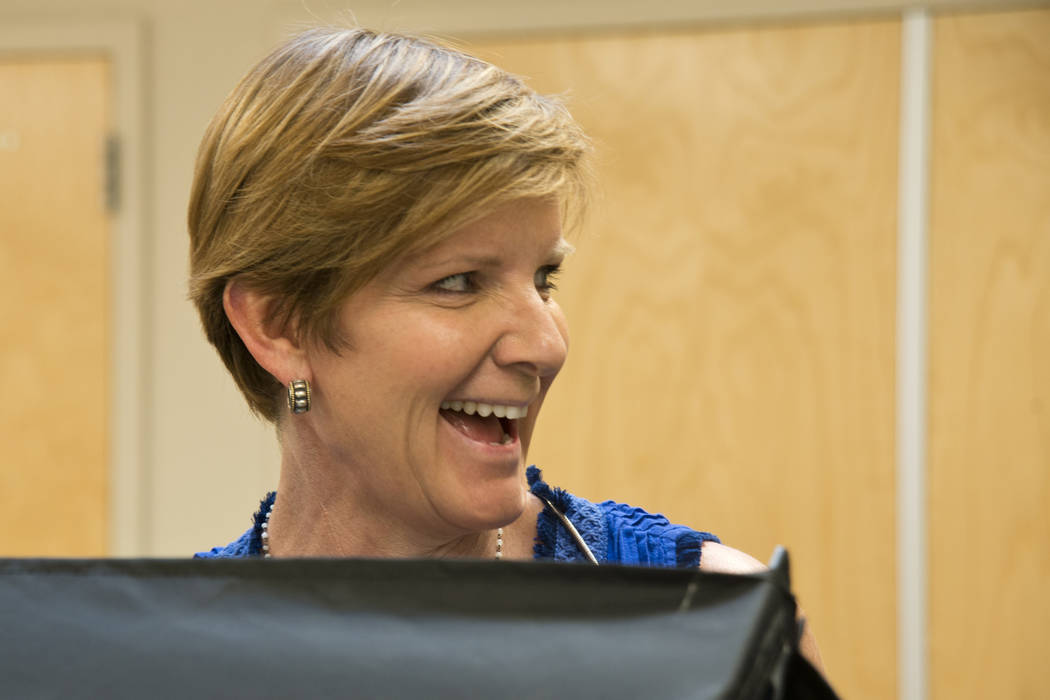 This weekend, the Las Vegas Review Journal reported that Congresswoman Susie Lee purged stock following a closed-door briefing to Members of Congress on the coming devastation from Coronavirus.
While Susie Lee – once again – is denying any wrongdoing, several important questions linger that must be answered:
In the

 

LVRJ article, Susie Lee says she "did not attend" the January 29 closed-door briefing on coronavirus.

 

Is Congresswoman Lee lying about attending the briefing, or is she now admitting on record that she blew off the risks of coronavirus and shirked responsibility to prepare her constituents for the coming devastation?
Susie Lee says she is "not involved" in the decisions of her trust.

 

How can Nevadans believe Susie Lee when she says she was "not involved" in the trust's decisions, when she already admitted she lied to voters about her involvement in securing loans to enrich herself and her husband's out-of-state businesses? 
Nevadans deserve answers now.