Protestors swarm Max Rose's office over impeachment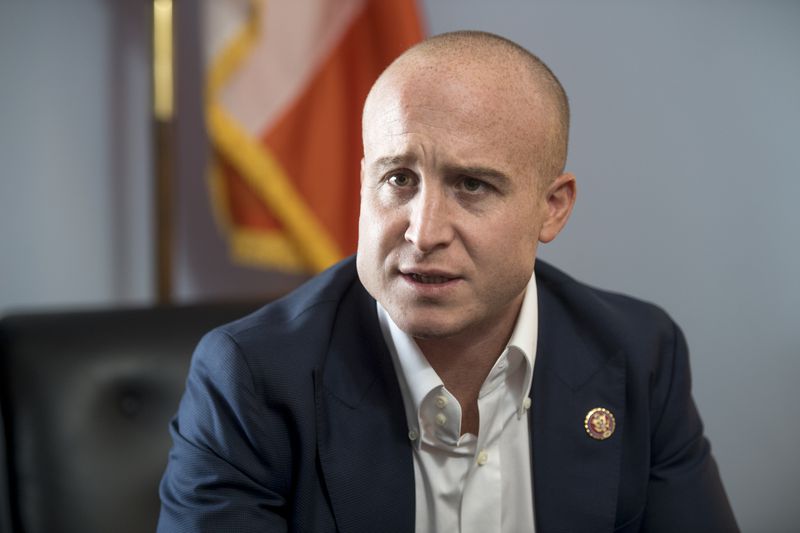 Protestors turned out in droves, swarming Max Rose's office yesterday afternoon to hold him accountable for caving on impeachment.
"Hey, hey! Ho, ho! Max Rose has got to go!," voters chanted while holding signs and overflowing the sidewalk in front of his office. No matter how you slice it: voters aren't happy that Max Rose is trying to impeach Trump.
One voter summarized it best: "It's insulting the left is questioning our decision of whom we voted for [in the 2016 election]," slamming Max Rose for backing impeachment in a district that voted for President Trump by 10 points.
Take a look…
Click here to watch NBC 4's coverage.
Click here to watch Spectrum News 1's coverage.
"Max Rose's constituents overwhelmingly voted to elect President Trump, but Max just can't let it go: he's absolutely obsessed with impeaching Trump and overturning his constituents' choice in the 2016 election," said CLF Spokesman Calvin Moore. "Max Rose has no intention of delivering on any of the issues voters elected him on, as long as he can team up with radical left for one more Hail Mary pass at removing Trump from office, no matter the cost."