Problems Mount for House Democrats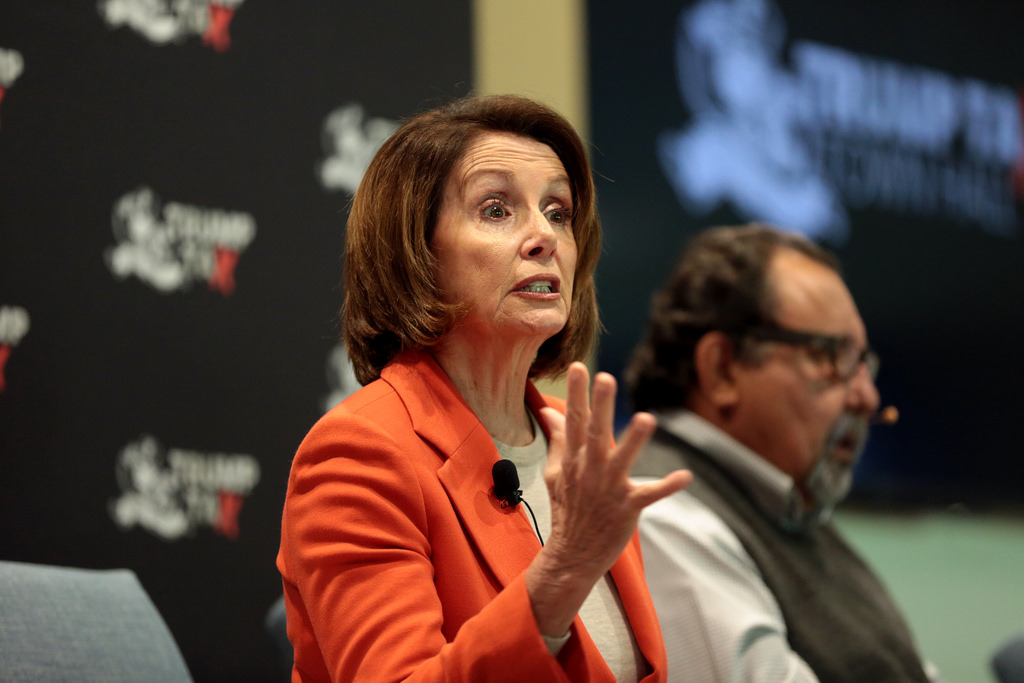 This week is off to an ugly start for House Democrats, who are battling a series of bad breaks for their chances at keeping the House next November.
FIRST -> POLITICO reports Democrats are already squabbling over their mid-term strategy. While, the DCCC is vowing to make Trump their rallying cry, frontline Democrats are begging their campaign arm to talk about *literally* anything else, as Stephanie Murphy (D-FL) sounds the alarm and urges a discussion on  "policy" instead.
God speed on that one as Americans face soaring crime rates, soaring inflation, and soaring tax rates!
SECOND -> The AP reports Iowa Democrats can find *literally no one* who wants to run for Congress in Iowa, with one former Democrat state senator lamenting, "I think we're past the point of no return." Hardly a surprise, given Iowa's last standing Democrat in Congress, Cindy Axne, doesn't want the job either, telling her local paper that running for re-election is her third choice.
Meanwhile, Democrats are already bracing themselves for a tighter-than-expected special election in NM-01 tonight. Talk about one brutal start to the week!
"House Democrats have no message, no candidates and no strategy to keep the House because they know their agenda of higher taxes, higher crime rates, and higher prices is already spoiling their chances next fall." – CLF Communications Director Calvin Moore.