prices, taxes, spending: 📈 📈 📈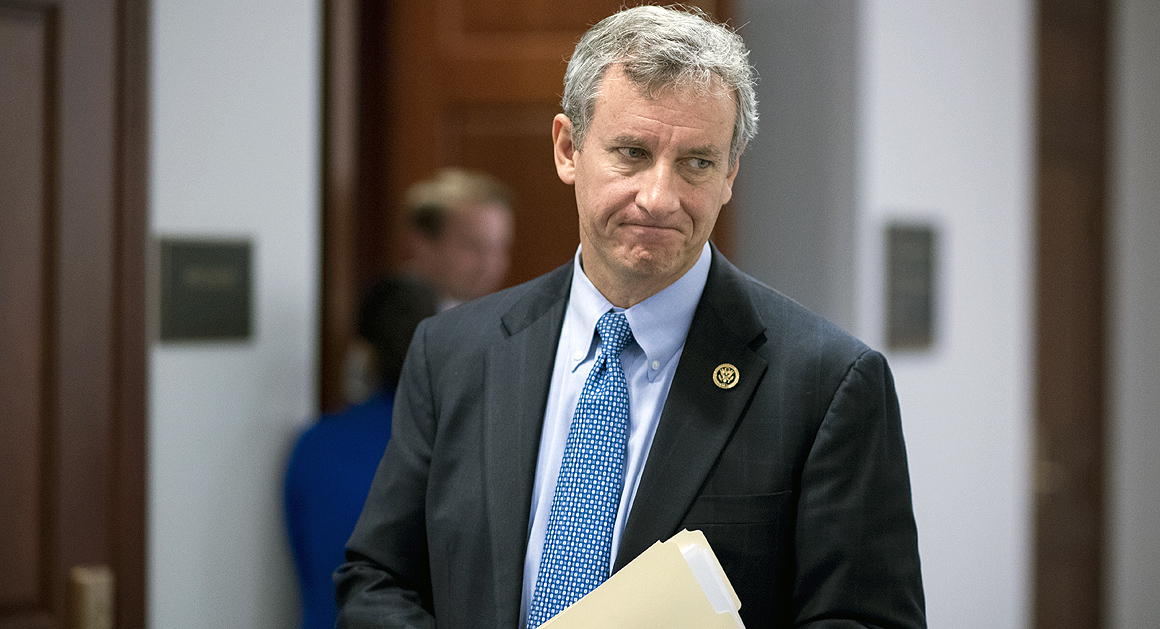 The cost of living is surging to unheard of levels with economists reporting this morning that the Consumer Price Index, the measure of inflation, increased 5% over a year ago – the largest increase on record since the Great Recession.
Life now costs more than ever, and Democrats want to make it all worse with $6 trillion in new spending for a fake infrastructure bill and enormous new tax hikes on families and businesses.
How high can inflation go? If Democrats have their way, well, the limit might not exist.
"Americans are watching their paychecks get eaten away by inflation and Democrats clamoring to take away even more from them through trillions in new spending and the sky-high tax increases to pay for it," said CLF Communications Director Calvin Moore. "With inflation and the cost of living continuing to soar, do Democrats really want to make it worse by spending trillions more?"