Porter's Bad News Piles Up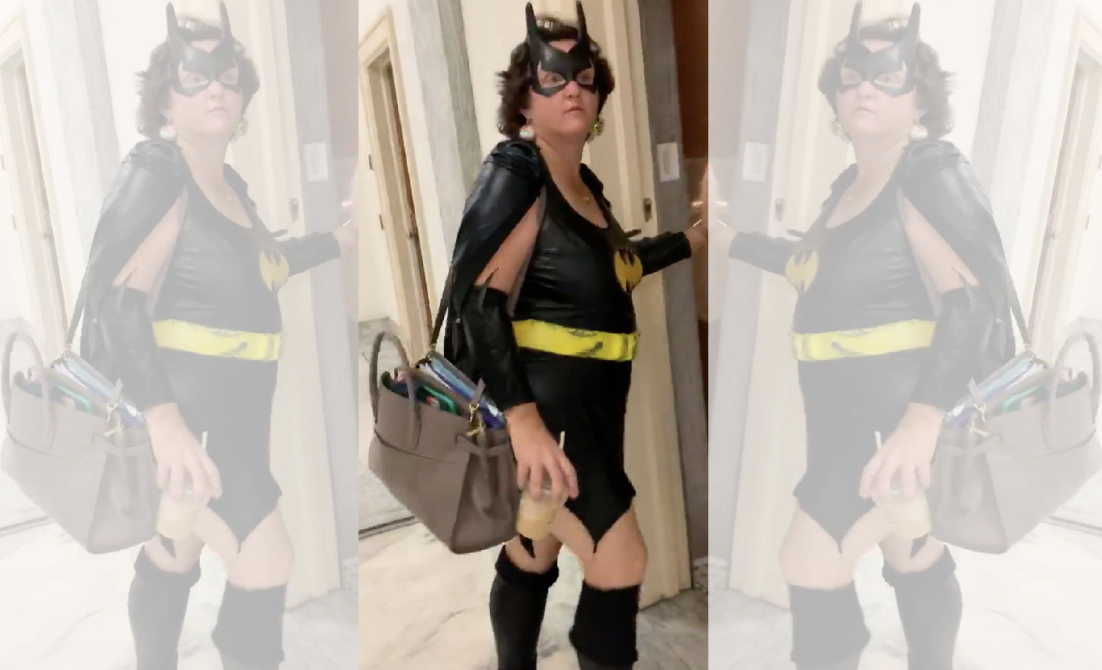 Katie Porter has been making media headlines recently for all the wrong reasons. From trashing police to taking advantage of a sweetheart housing deal to requiring students to buy her books, she's been an utter mess.
Here's what Californians are reading about Katie just 42 days from the election:
Best of luck defending this disaster, Katie!