POLLS: Reps. McCaul, Fitzpatrick up big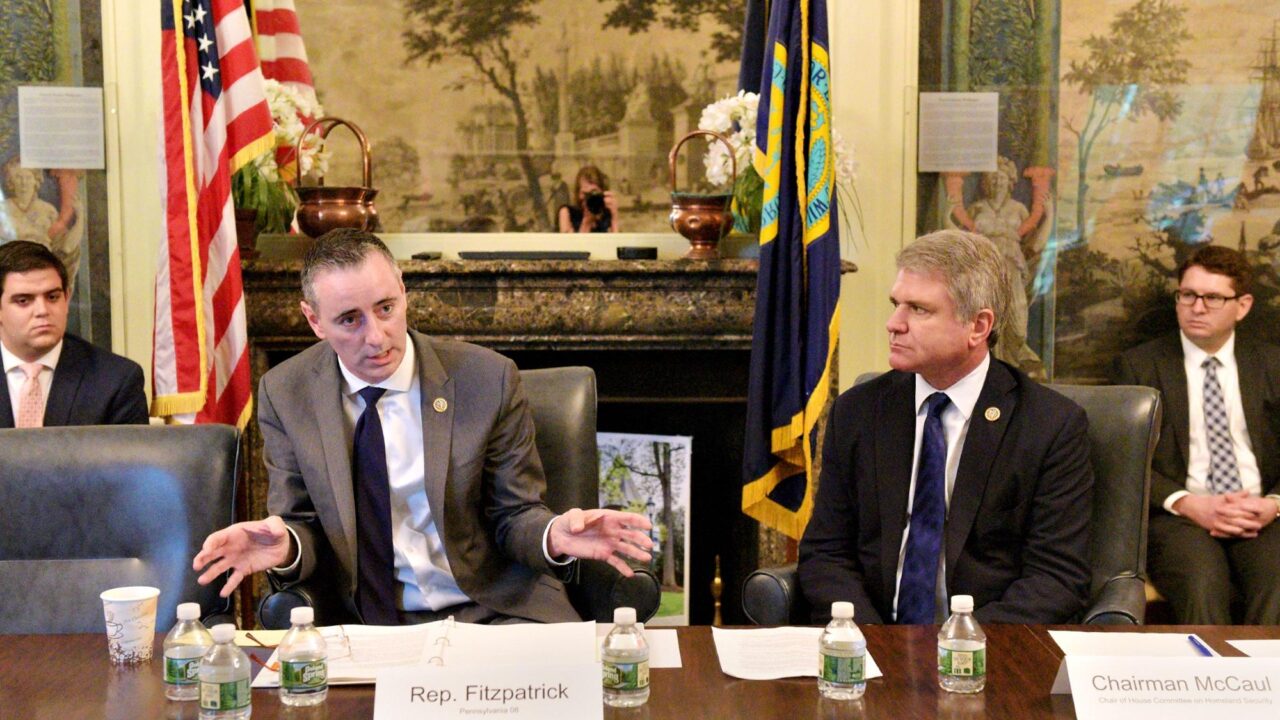 Wanted to flag this new polling reported in POLITICO that shows two targeted GOP incumbents with commanding leads back home. New polling released today has Congressman Brian Fitzpatrick (PA-01) up 14 and Congressman Michael McCaul (TX-10) up 9 over their potential challengers.
From POLITICO Morning Score today…
— FIRST IN SCORE — The Congressional Leadership Fund is out with two polls projecting strength for a pair of incumbent Republicans. The Remington Research Group polls, conducted Nov. 6-7, found McCaul leading Hutcheson in TX-10, 50 percent to 41 percent (848 likely voters; +/- 3.4 percentage point MOE). In PA-01, GOP Rep. Brian Fitzpatrick was up 50 percent to 36 percent for Democrat Debbie Wachspress (803 likely voters; +/- 3.4 percentage point MOE).