Poll: Van Orden +13 in WI-03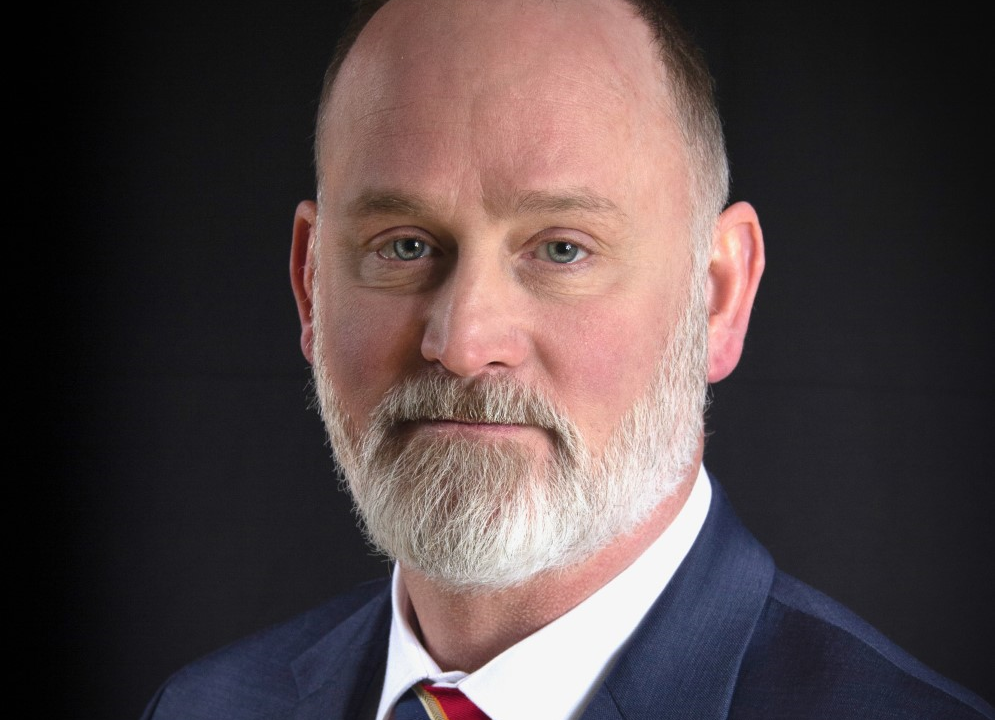 POLITICO has new polling showing a massive lead for Derrick Van Orden in Wisconsin's 3rd District. In CLF's polling, Van Orden leads by 13 points and is already over 50% on the ballot, coming in at 50.3% – 37.5% against Democrat Brad Pfaff.
Van Orden wins independents and working class voters by large margins. Best of luck keeping this one, Democrats!
In case you missed it, full polling memo is here, and write up in POLITICO…
Republicans are extremely well-poised to capture retiring Democratic Rep. Ron Kind's district in southwest Wisconsin, according to a new internal GOP survey.
POLITICO Congress Minutes | Ally Mutnick
August 23, 2022
https://www.politico.com/minutes/congress/08-23-2022/badger-state-pickup-hopes-for-gop/
What's happening: Republican Derrick Van Orden led Democrat Brad Pfaff by nearly 13 points, 50.3 percent to 37.5 percent, in the Wisconsin 3rd District poll, with another 12 percent undecided.
Kind announced last August that he would not seek another term in his sprawling rural district that has been a GOP target for years.
A top battleground: Former President Donald Trump carried the district by 5 points under the redrawn lines, making it a tough seat for Democrats to hold in an unfavorable midterm environment. Van Orden, a former Navy SEAL, is running for a second time after coming within a few points of ousting Kind in 2020.
Some other notable crosstabs from the survey: Republicans lead Democrats on a generic ballot 51 percent to 41 percent, with 9 percent undecided. And President Joe Biden is deeply unpopular. His job approval is underwater at 43/55.
The survey of 403 likely voters was conducted Aug. 15-18 by Cygnal for the Congressional Leadership Fund, a top GOP super PAC. The margin of error is +/- 4.86. The methodology includes live caller, text to web and email to web.
The matchup: Pfaff, a state senator, won a crowded primary to take on Van Orden with Kind's endorsement. He has also worked for the U.S. Department of Agriculture — a plus in a farm-heavy district.
Democrats insist Van Orden is too extreme for the seat, noting that he was near the U.S. Capitol during the Jan. 6 attacks. But he has a massive cash advantage: He ended the second quarter with $1.9 million in the bank, compared to Pfaff's $250,000.
The poll underscores the difficult spot Democrats find themselves in after a rash of retirements by longtime incumbents. Kind, Cheri Bustos (D-Ill.), Tim Ryan (D-Ohio), Charlie Crist (D-Fla.), Tom Suozzi (D-N.Y.), G.K. Butterfield (D-N.C.), Conor Lamb (D-Pa.), Stephanie Murphy (D-Fla.) and Peter DeFazio (D-Ore.), Ed Perlmutter (D-Colo.), Kathleen Rice (D-N.Y.) and others have left open seats that Democrats could struggle to defend. Republicans could retake the House on open seats alone.