POLL: Rep. Torres Small in a dead heat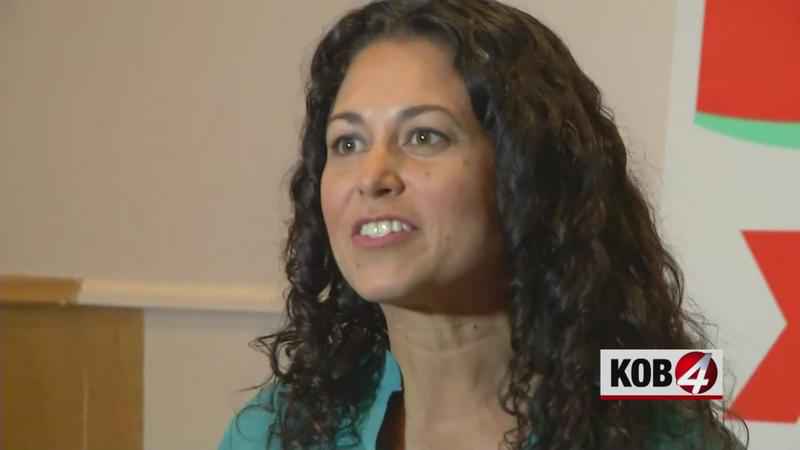 Polling out today shows Congresswoman Torres Small is in deep trouble. Just 9 months in and Congresswoman Torres Small is already in a dead heat against a named, GOP female challenger. Making matters worse… undecided and independent voters are turning sharply against Torres Small.
Just 9% of undecided voters (and 33% of independents) say they want to re-elect her. Not good!
In case you missed it…
Poll: GOP Could Rebound in Orange County and New Mexico
Real Clear Politics
Susan Crabtree
9/12/19
https://www.realclearpolitics.com/articles/2019/09/12/poll_gop_could_rebound_in_orange_county_and_new_mexico_141240.html
Republicans are also highlighting a ray of hope for a House pickup in New Mexico's 2nd District. A new poll, also conducted by TargetPoint Consulting for the CLF, shows a tossup between Democratic Rep. Xochitl Torres Small and a named (though undisclosed on a survey memo), female challenger. Torres Small eked out a win in the tight 2018 race.
In a head-to-head match-up, Torres Small leads just 45%-42% with 13% of voters remaining undecided. That three-point lead is within the poll's margin of error. Among the 13% who are undecided, 36% said they preferred giving "someone else a chance" over reelecting Torres Small. Just 9% of undecided voters said they'd prefer to reelect her.
…
The bottom line, according to TargetPoint pollster Michael Meyers, is that Torres Small "is in trouble."
"She remains relatively unknown among her constituents, opening herself to attack," he wrote in the survey memo addressed to "interested parties." "Moreover, voters want to give someone else a chance in Congress by an 11-point margin, and, even this early on, a named female challenger has the race within the margin of error."