POLL: Peterson losing by 10 in #MN07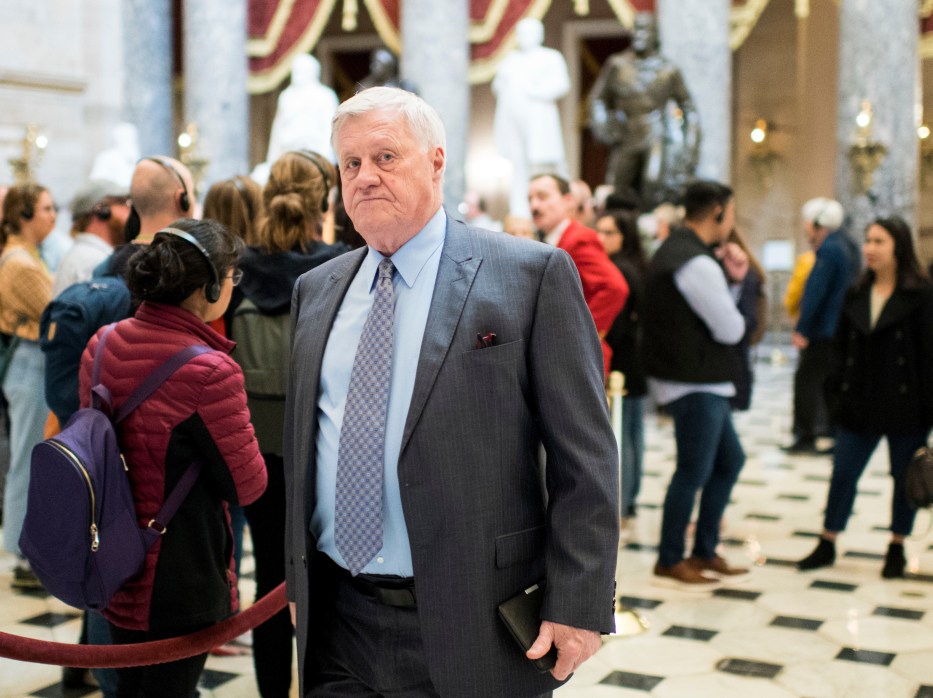 Bad news for Collin Peterson. Not only did he land a formidable challenger last night in former Lieutenant Governor Michelle Fischbach, but new polling out today in National Journal already has him losing by 10 points.
Michelle Fischbach leads 52%-42% and 73% say it's time to elect somebody else to Congress. Reminder: Trump won here in 2016 by 30 points.
Woof.
Click here for the full polling memo and the story is below…
Fischbach Leads By 10 in GOP Poll
National Journal
Kirk Bado
August 12, 2020
https://www.nationaljournal.com/s/709116/omar-fends-off-mn-05-primary-challenge
Former Lt. Gov. Michelle Fischbach (R) cleared the Republican primary last night and appears to be in a strong position in her race against Rep. Collin Peterson (D-07), according to a new partisan poll shared exclusively with National Journal.
In a Congressional Leadership Fund poll conducted by the Tarrance Group (Aug. 2-5; 413 RVs; +/-4.9%), Fischbach led Peterson, 52%-42%. The poll also showed that "Fischbach is known by 83% of voters across the district, with a 45% favorable and 20% unfavorable image."
The survey did not include toplines for the presidential election. President Trump carried the district by 30 points in 2016, when Peterson won reelection by five points.
As the path back to the House majority narrows for the GOP, Republicans believe Fischbach is one of the stronger recruits this cycle. Before the primary, she was endorsed by President Trump and former UN Ambassador Nikki Haley (R), and landed in the top tier of the NRCC's Young Guns program. While Trump slips in polls of suburban districts, GOP strategists believe the rural Western Minnesota district is still strong for the president.
Fischbach has also positioned herself in a strong financial position to challenge Peterson. She outraised him for the last two quarters but he still leads her in cash on hand.