Poll: Cunningham trails GOP challengers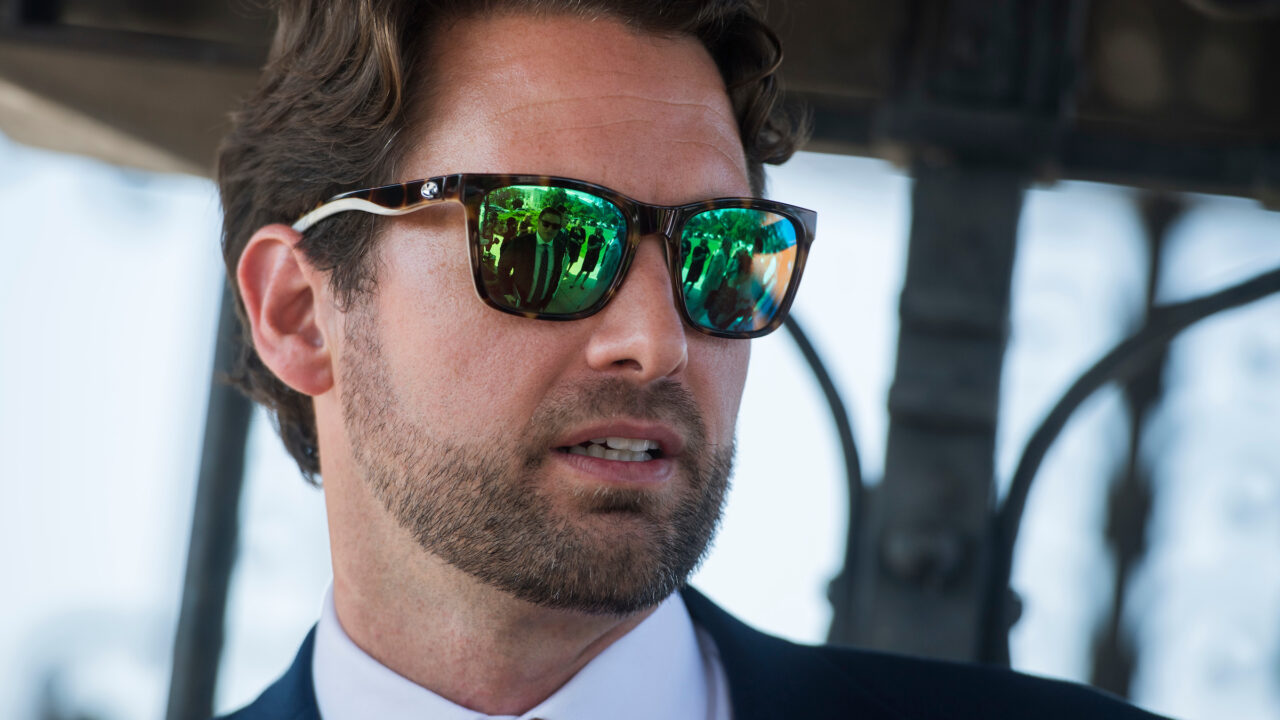 New polling out today is bad news for Congressman Joe Cunningham, which shows Cunningham already lagging behind his Republican challengers.
No surprise, given Cunningham's far-left record in Congress. Treading water for Joe Biden's sexual assault allegations and voting to impeach President Trump doesn't look so good now does it, Joe?
Check out the full poll from First Tuesday Strategies here.
In case you missed it…
NEW FTS POLL SHOWS REPUBLICANS LEADING CUNNINGHAM
Republicans are strongly positioned to recapture South Carolina's 1st Congressional District seat, according to a new poll commissioned by FTS Insights.
The poll shows that both Nancy Mace and Kathy Landing would defeat incumbent Democrat Joe Cunningham, if the general election were held today. Mace performs slightly better (45%-43.7%) than Landing (44.8%-43.2%) against Cunningham, with roughly 9 percent of voters undecided. …
CD-1 voters are most concerned about:
Improving infrastructure such as roads and bridges (29%)
Creating more jobs and job training (21.8%)
Ensuring responsible growth and development so that nature and wildlife are protected (14.3%)
Creating smaller classroom sizes and better pay for educators (12.4%)