Politico: Malinowski is a far-left socialist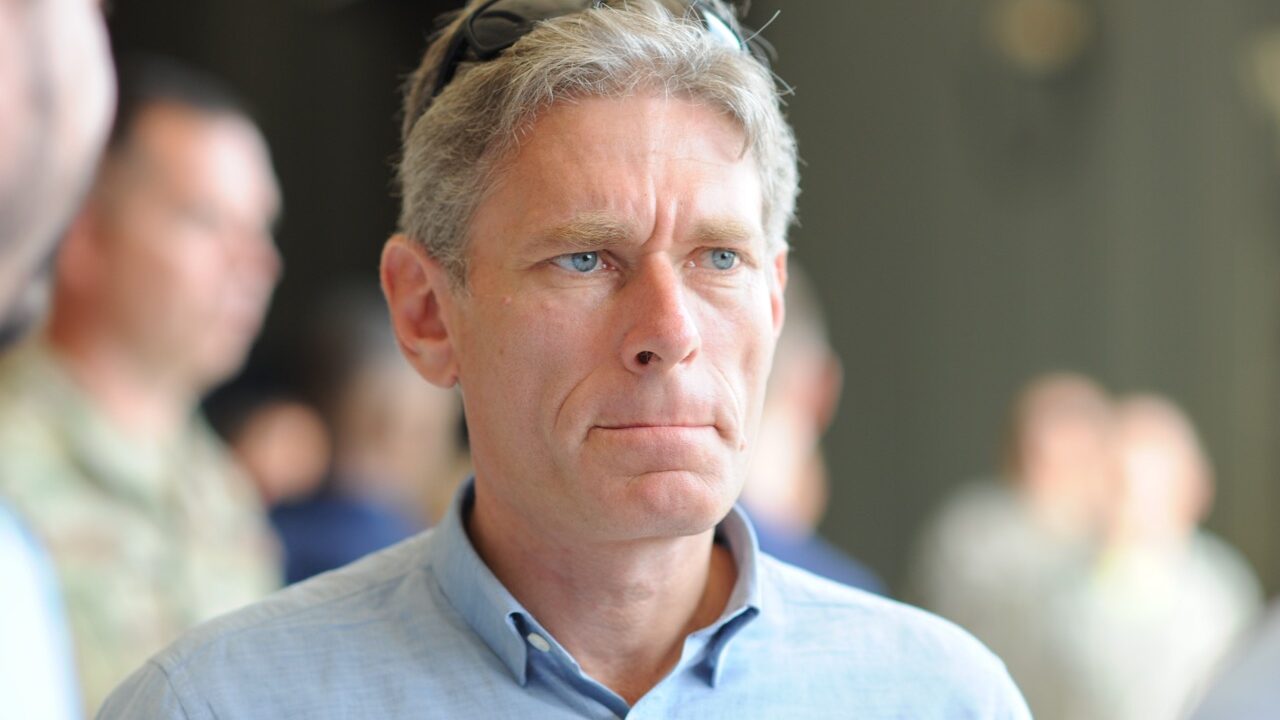 I wanted to be sure you saw this weekend's Politico profile on Congressman Tom Malinowski, which shows in painstaking detail just how out-of-touch he is with his district.
Politico notes Malinowski has tacked far-left of his fellow vulnerable Democrats, "hasn't steered toward the center" and has voted with Speaker Pelosi and socialist Alexandria Ocasio-Cortez "more than any of his New Jersey Democratic colleagues."
Great recipe for being a one-term Congressman!
In case you missed it….
Malinowski testing what it means to be a swing-district Democrat
Politico
Matt Friedman
August 10, 2018
https://www.politico.com/states/new-jersey/story/2019/08/10/malinowski-testing-what-it-means-to-be-a-swing-district-democrat-1134774
[…]
The former Obama administration diplomat was one of four New Jersey Democrats who last year won congressional seats Republicans had held for decades. His central New Jersey district even includes President Donald Trump's golf club and summer residence. But unlike his colleagues in similar districts, Malinowski hasn't steered toward the center or shied away from confronting the president.
Malinowski was the first New Jersey member of the House — and, according to him, the first member from a swing district anywhere in the country — to call for impeachment proceedings to begin against Trump. He also took the lead in condemning the president for telling the four minority congresswomen who make up the Squad — three of whom are U.S.-born — to "go back" to their countries.
None of this would raise much attention for a Democrat in a safe district. But Malinowski's 7th Congressional District has 5,000 more registered Republicans than Democrats.
"He's the person we elected him to be," said Margaret Illis, co-founder of the group NJ 7 Forward, which worked to elect Malinowski last year over five-term incumbent Republican Leonard Lance. "It's great to see him on TV. It's great to read his statements because they really do reflect the direction that the people that I hang out with want to see the country going.
Republicans are already targeting Malinowski as they hope to win back the seat in 2020.
The race will be a test case for whether Democrats who won in last year's "blue wave" election need to focus on cross-aisle appeal or soften their stances against Trump to retain their seats. It will also test how far wealthy, well-educated suburban districts that used to reliably vote Republican — both in New Jersey and nationally — have swung to the Democratic column in the Trump era.
[…]
The conservative Club for Growth found that Malinowski voted with House Speaker Nancy Pelosi more than any of his New Jersey Democratic colleagues, as well as with fellow freshman Democrat Alexandria Ocasio-Cortez of New York, who has come to symbolize some Democrats' embrace of more liberal ideas.
But where Malinowski really stands out from other swing district Democrats is in his willingness to confront Trump.
In addition to calling for impeachment proceedings, he authored the resolution condemning the president's "go back" remarks, and in June put forth the Anti-Collusion Act, which would ban the sharing of non-public campaign materials with a foreign power. Malinowski was also one of several Democrats to sign a letter urging Pelosi to call Congress back to Washington to address white supremacy.