POLITICO: Kiggans holds "wide lead" in VA-02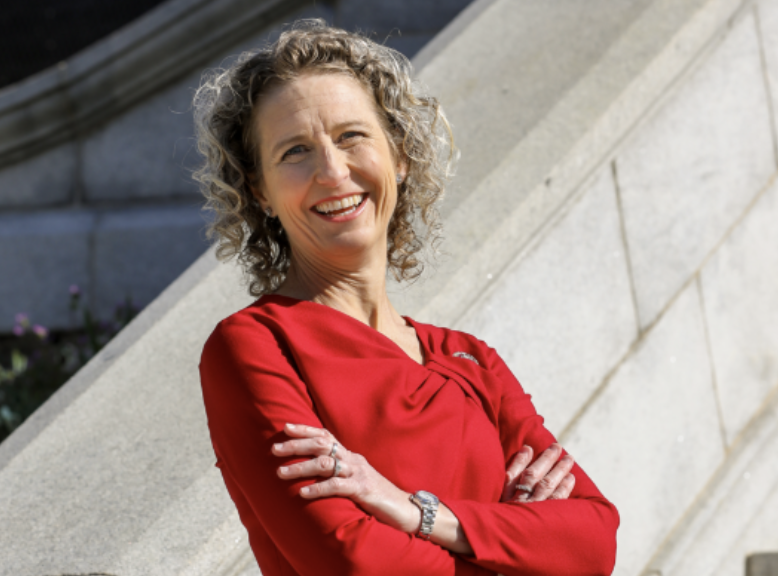 New polling out today in POLITICO says CLF Trailblazer Jen Kiggans holds a wide lead in the primary for VA-02 and is crushing the competition with a 44-8 lead. Kiggans is more widely known, better liked and only gets more popular as voters learn more about her.
Read the full memo here.
In case you missed it…
The preferred pick of Republican leadership to take on Elaine Luria has a wide lead in the GOP primary
POLITICO | Ally Mutnick and Anthony Adragna | June 1, 2022
https://www.politico.com/minutes/congress/06-1-2022/poll-in-virginia/
Here's the latest: New polling obtained by POLITICO has Virginia state Sen. Jen Kiggans (R) up big in her primary bid to challenge incumbent Rep. Elaine Luria (D-Va.) this fall. The polling, conducted among 400 likely GOP primary voters from May 24-26 by Basswood Research, found Kiggans with 43 percent of the primary vote, well ahead of challengers Tommy Altman (8.5 percent) and Jarome Bell (7.8 percent).
Notably, the polling found 40 percent of voters undecided ahead of the June 21 primary. The margin of error is 4.9 percentage points.
The poll was paid for by Winning for Women Action Fund, a group that aims to increase the number of Republican women in Congress. Kiggans has their endorsement, as well as that of House Minority Leader Kevin McCarthy and the Congressional Leadership Fund, a group with close ties to the GOP leader.
What's the district? Luria's district, which includes Virginia Beach and parts of the eastern shore, is the most competitive in the state after redistricting. President Joe Biden carried it by 3 points in 2020. Kiggans has one of the most impressive profiles of GOP recruits this cycle.
Who is Kiggans? A former Navy helicopter pilot-turned-nurse practitioner, Kiggans won a state Senate seat in 2019. Norfolk is home to the largest Naval base in the world and Luria is a retired Naval commander herself. But despite her strong credentials, Kiggans has struggled to keep pace with Luria in fundraising. She brought in less than $440,000 last quarter, compared to the incumbent's $1.2 million.
Why it matters: While the GOP is still well-poised to capture the House, Republicans have nominated far-right candidates in a few swing seats so far this cycle that could complicate their ability to flip those districts in the fall. Some examples: J.R. Majewski in Ohio and Sandy Smith in North Carolina.
For what it's worth: One of Kiggans' rivals, Bell, appeared on stage with former President Donald Trump at Mar-a-Lago in Florida in May and called for the execution of anyone involved in election fraud.