Pettersen, Caraveo Try To Bury Extremist Views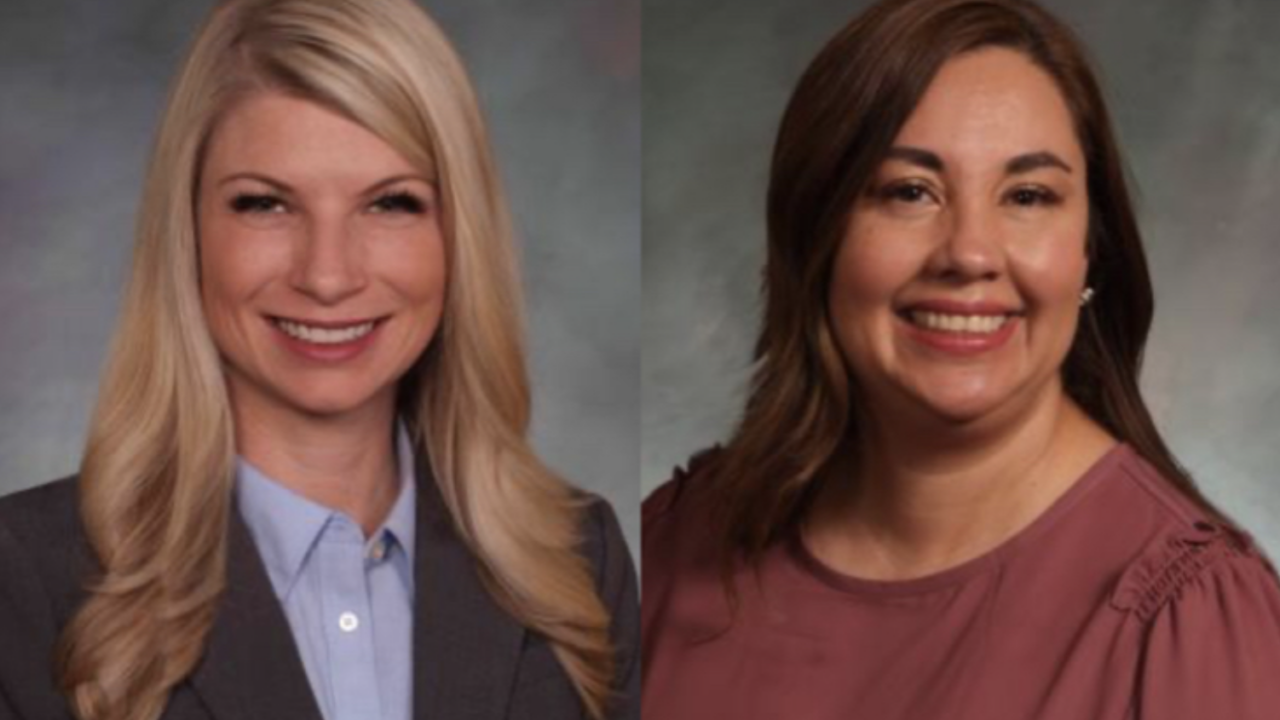 According to Axios, Brittany Pettersen and Yadira Caraveo are working overtime to bury their extremist views.
But their extreme records speak for themselves:
Pettersen and Caraveo sent a letter to Biden asking the federal government to "divest from immigration enforcement agencies."
Caraveo supported a bill reducing penalties for drug possession including fentanyl.
Pettersen led the state Legislature's efforts to approve the use of a supervised drug use site.
"Yadira Caraveo and Brittany Pettersen are trying to bury their extremist views, but their records tell the real story," said CLF Press Secretary Cally Perkins. "The truth is, Caraveo and Pettersen's reckless ideas are putting Coloradans in danger."