Peterson's weak fundraising shows he's ready to retire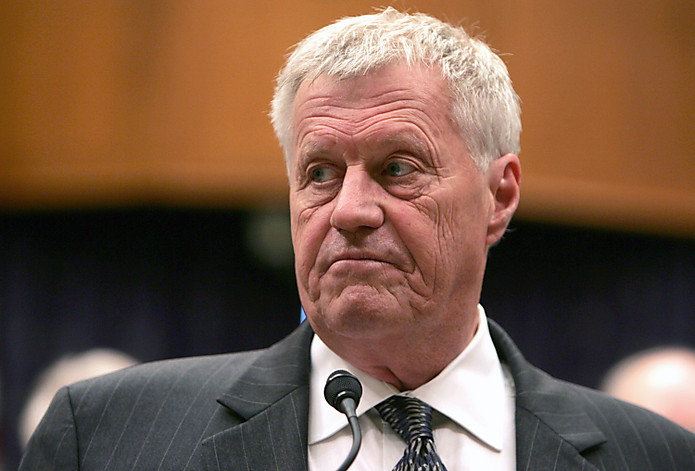 If his latest fundraising report is any indication, Collin Peterson can't wait to settle in full-time to the plush new retirement home he just bought for himself up in Thief River Falls.
This past quarter, Peterson raised a paltry $160,000.
A little perspective: many Democrats in tough seats are raising up to 10 times that amount. Peterson won by just 4.3% last year and, next year, he'll be forced to compete among pro-Trump headwinds in a district Trump won by 30 points.
But then again, now that he's taken to routinely bashing Trump and voting with even extreme socialists like Alexandria Ocasio-Cortez, maybe it's just easier to pack it all in and coast it out to an easy retirement.
"Collin Peterson knows his constant attacks on President Trump and his far-left voting record, which is as extreme as the most unhinged Democrats in Washington, have torpedoed his re-election chances," said CLF Spokesman Calvin Moore. "After three decades in Washington, it's time for Collin to head back home."