Collin Peterson gets lapped in Q4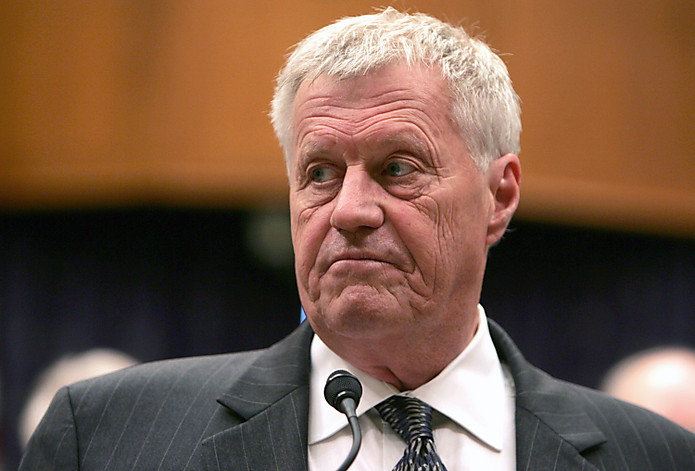 Wanted to be sure you saw that Collin Peterson raised only $175,000 despite being Chairman of the powerful House Agriculture Committee. These numbers come as his longtime allies and previous endorsers have been abandoning him in droves, and as Republican Michelle Fischbach outraised him by nearly $100,000 posting $264,000 for the quarter.
All of which suggests the obvious: Peterson is looking for the exits rather than fighting to defend his district President Trump won by 30 points.
Retiring to that new cabin he just bought only looks better by the day…