Peterson's chances crash and burn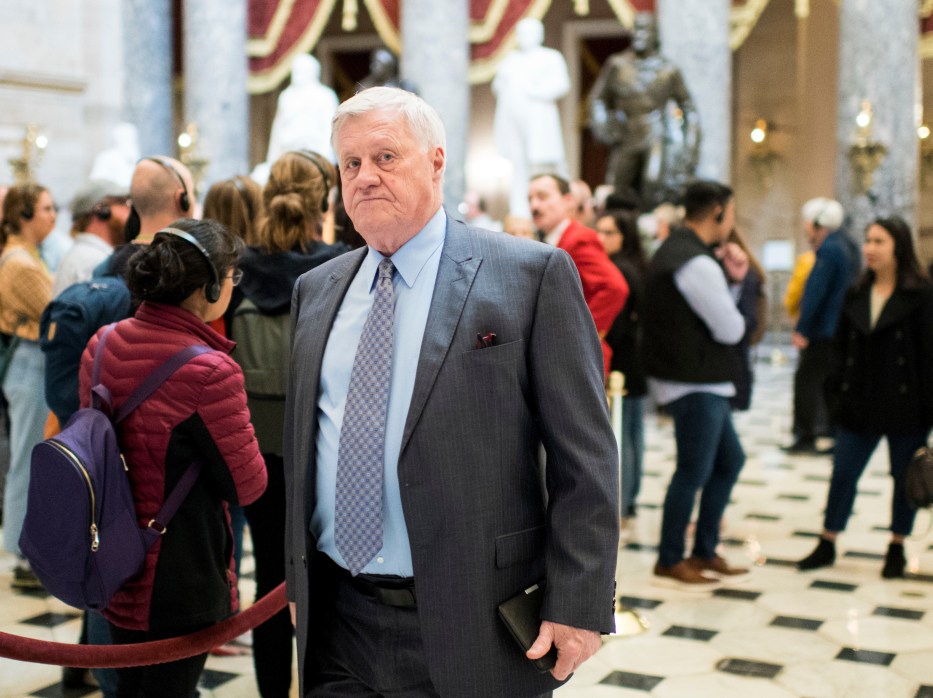 Any hope Congressman Collin Peterson had for re-election crashed and burned this weekend after Minnesota Republicans endorsed former lieutenant Governor Michelle Fischbach at the GOP convention.
The endorsement all but ensures Congressman Peterson will face off against Fischbach, who has outraised Peterson for the past 2 quarters in a row, and gives Peterson the biggest challenge of his political career.
Better start packing those boxes now, Collin!