Peterson Outraised 2x (again)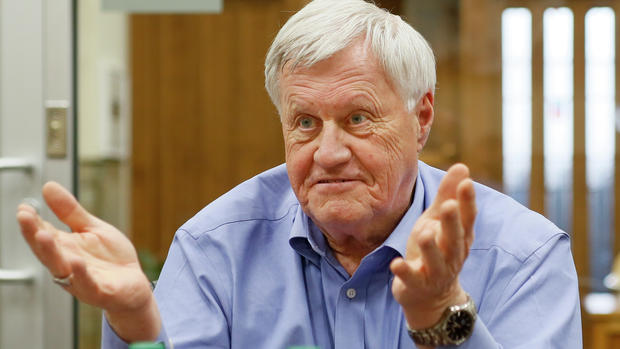 Yet another fundraising filing deadline has passed and Congressman Collin Peterson has once again found himself massively outraised by former Lieutenant Governor Michelle Fischbach.
At the close of the most recent report, Fischbach nearly doubled Peterson's haul.
Serious question: is Collin even trying any more? Remember, Collin already admitted he no longer has any power in Congress and his long-time allies are dumping him left and right. Not hard to see why he's failing to convince anyone he deserves another term.