Peterson leaves Minnesota farmers out to dry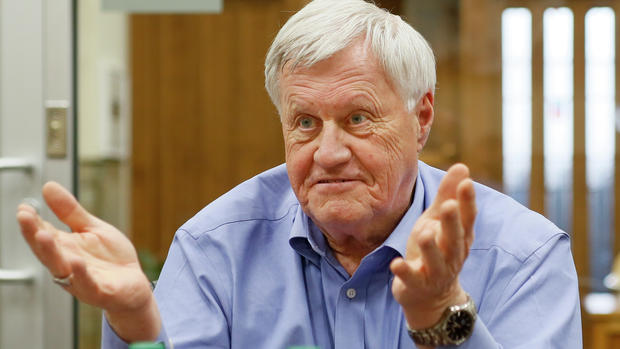 With 8 days left until yet another government shutdown, Collin Peterson and Nany Pelosi are doing everything in their power to ensure farmers are left out in the cold.
According to POLITICO this morning, "critical ag funding has been left out" of the upcoming funding bill and Democrats are resisting Republican efforts to add it back in.
But don't ask Collin Peterson to do anything about it! After losing all clout in Washington, Peterson is phoning it in and resigned to doing whatever Washington Democrats want. Even if it means screwing over farmers in his district!
No wonder Nancy Pelosi is heaping praise on, Collin!