Pelosi's "slap in the face"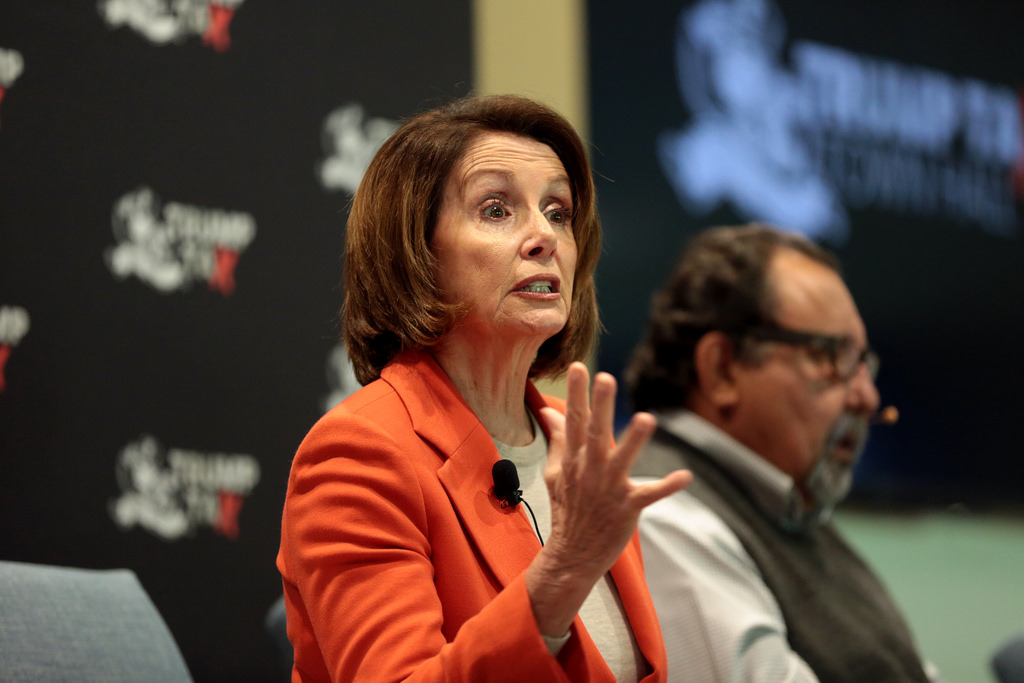 With Speaker Pelosi, it's always rules for thee, but not for me.
According to video obtained by Fox News, Speaker Pelosi visited a shuttered San Francisco hair salon, without a mask, for a wash and a blow-out, despite local laws keeping salons closed.
A crazy change of tune for the Speaker who in June said, "If you decide not to wear a mask, you're insulting anyone with whom you come in contact" and castigated folks protesting for businesses to re-open.
As the salon owner stated: "it's a slap in the face."
Couldn't have said it better myself!