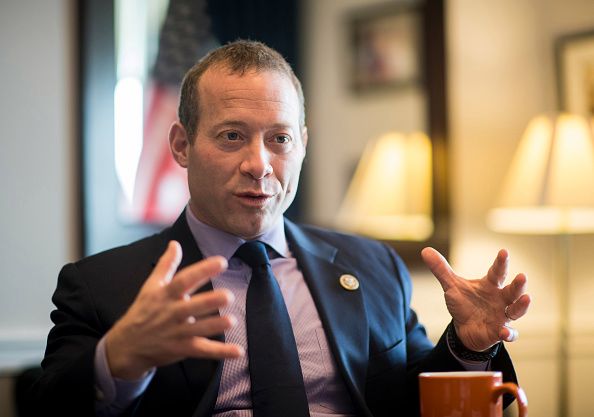 Last week, Congressman Josh Gottheimer had a chance to stand with Israel. Instead, Gottheimer caved after Leader Hoyer "strong armed" him into changing his vote.
Moments after Gottheimer cast his initial vote, Democratic leader Steny Hoyer was spotted on the floor with the Congressman. Shortly afterwards, Gottheimer returned and changed his vote to vote against aid for Israel like his party bosses commanded.
Who knew that's all it'd take for Gottheimer fold and betray our ally?
"Josh Gottheimer had the chance to stand up for Israel, instead he threw them under the bus at the first chance to appease his liberal party bosses," said CLF Communications Director Calvin Moore. "It's a shame Gottheimer sides with the radical, anti-Israel left rather than provide funding to keep Israel safe."