Pallets of formula go to illegal immigrants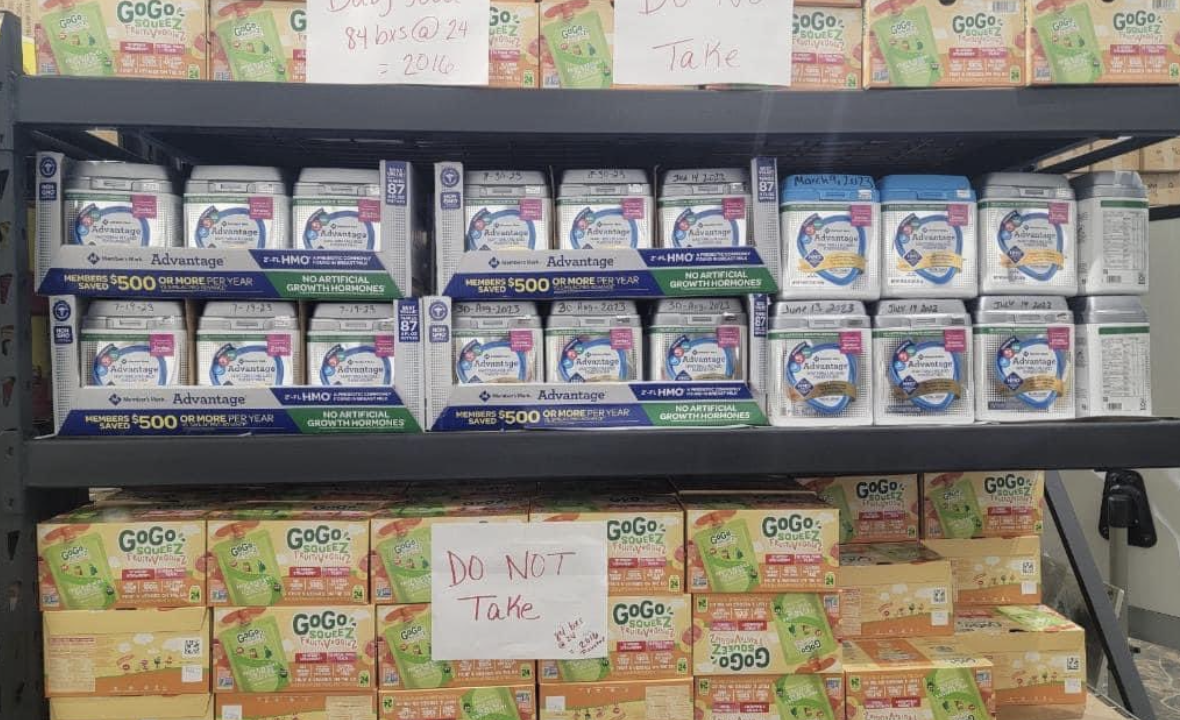 Parents are scrambling to find baby formula as nationwide shortages have left shelves bare and babies hungry.
But instead of helping American families, the Biden Administration is sending "pallets" of baby formula to illegal immigrants.
The pallets are plastered with signs saying "do not take," as one Border Patrol Agent notes "his own children can't get baby formula."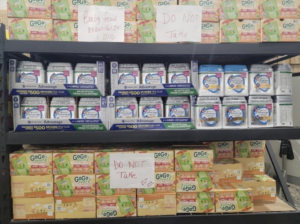 Talk about priorities.
"With Democrats in charge of Washington, illegal immigrants get baby formula and American children go hungry," said CLF Communications Director Calvin Moore. "Families won't forget how they continue to be put last by this Administration."