Oil & gas ban: Biden makes life tough for Torres Small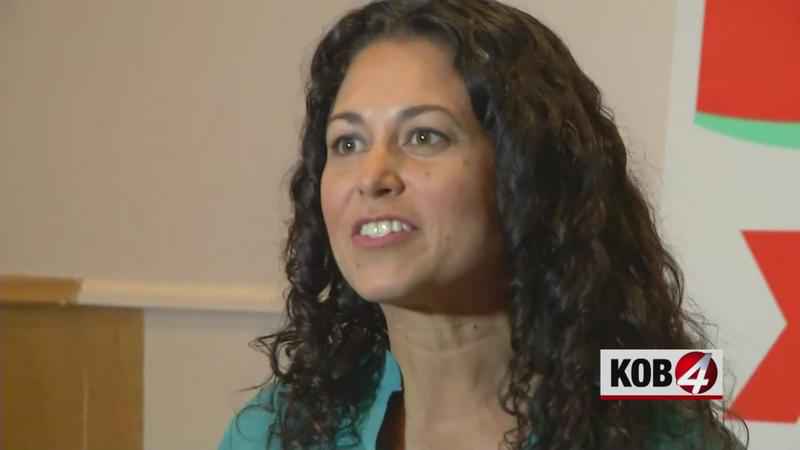 Joe Biden just made Xochitl Torres Small's already fading chances at reelection that much dimmer
During last night's debate, Biden fully embraced stopping all oil and gas drilling, calling for "no ability for the oil industry to continue to drill, period." But Biden didn't stop there, he also backed a nationwide ban on fracking.
Reminder: oil and gas supports more than 100,000 New Mexico jobs and Joe Biden was a key early endorser of Congresswoman Torres Small.
Will she now find the courage to reject his endorsement? Or will she continue cowering to her crazed party?
"It's unconscionable that Torres Small would continue to tout the endorsement of a Presidential candidate that has made his core platform putting 100,000 New Mexicans out of work," said CLF Communications Director Calvin Moore. "It's just the latest example of how Congresswoman Torres Small continues to put party loyalty above what's best for her constituents."