O'Halleran Not Celebrating Biden's 1st Year?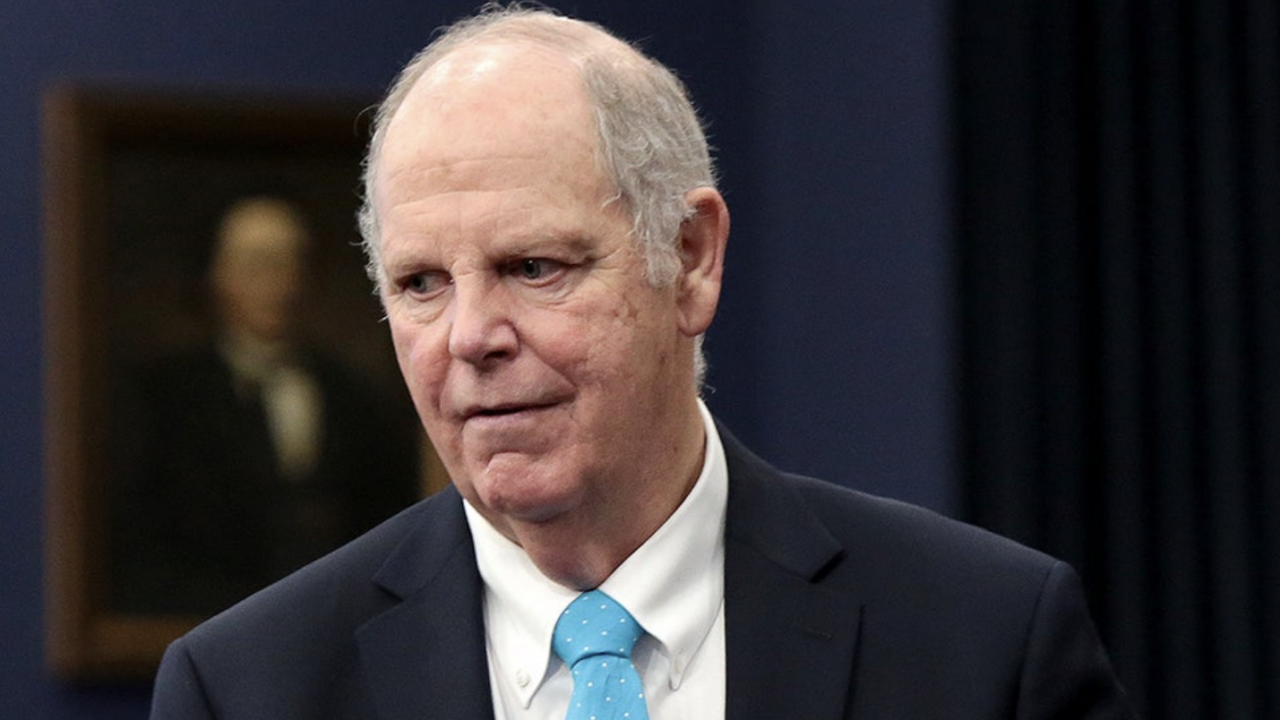 It's the one-year anniversary of Joe Biden and House Democrats taking control of Washington, but for some reason Tom O'Halleran doesn't want to talk about it.
Stopped on the Hill, O'Halleran was asked today if he's "proud of Biden first year in office." But his response? Merely silence. 
Either the cat got Tom O'Halleran's tongue, or he doesn't think Joe Biden's and Democrats' first year of one-party control has been much of a success. (But who would blame him?)
"Tom O'Halleran's silence speaks volumes," said CLF Press Secretary Cally Perkins. "After a year of total Democrat control in Washington, O'Halleran has little to show but a record of failures a mile high. No wonder he's dodging questions."