OC Beaches no longer just for Harley Rouda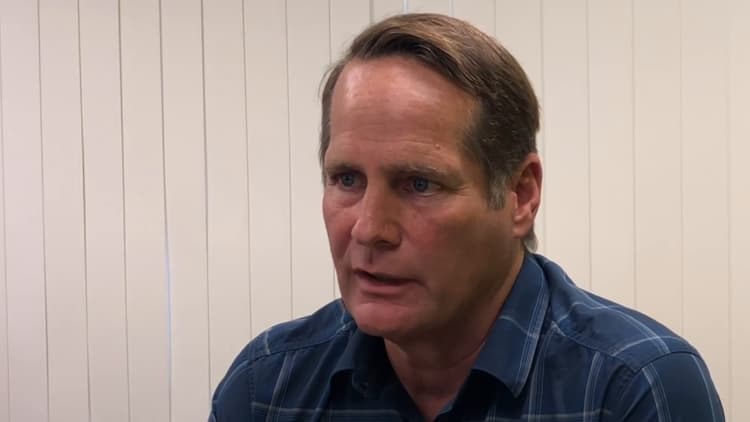 Someone do a wellness check on Congressman Harley Rouda! He might be feeling a little down now that his private beach vacation is coming to an end.
Yesterday, photos surfaced of Rouda enjoying some private time on the beach, despite the beaches remaining closed to his constituents and despite his previous statements that it was "reckless" for the state to re-open them.
But today, Governor Newsom announced Orange County's beaches will now re-open to all.
At least we know Rouda enjoyed the good times while they lasted! 
Do as I say, not as I do: @HarleyRouda denounced Orange County for opening beaches in defiance to @GavinNewsom lock-downs, but over the weekend, Rouda was caught hanging out on what appears to be California's only private beach, Emerald Bay, see photo below. https://t.co/xsGvykSChm pic.twitter.com/hgpYYoOOl7

— Susan Crabtree (@susancrabtree) May 5, 2020