NYT: Fake Nurse is a Fake Nurse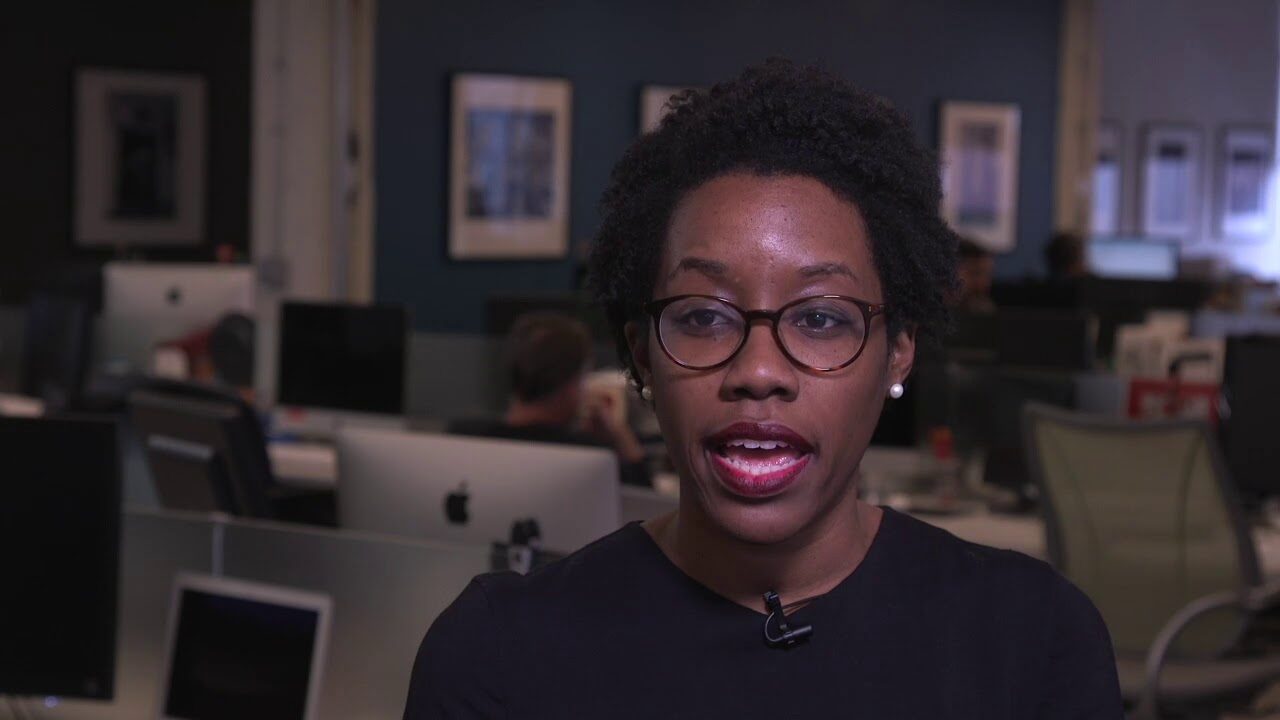 We all know it… but now even the New York Times is now confirming that Lauren Underwood is a fake nurse who lied to voters about her background to get elected!
The Times notes that "Ms. Underwood, who earned a bachelor's degree in nursing from the University of Michigan and worked as a research nurse, never worked specifically with patients."
So why did Fake Nurse Lauren Underwood send out campaign videos with scenes like this (that were filmed in a dentist's office, by the way)?
We've said it before and we'll say it again: Unhinged Underwood is a fake nurse and fake moderate.