NYC Crime Only Getting Worse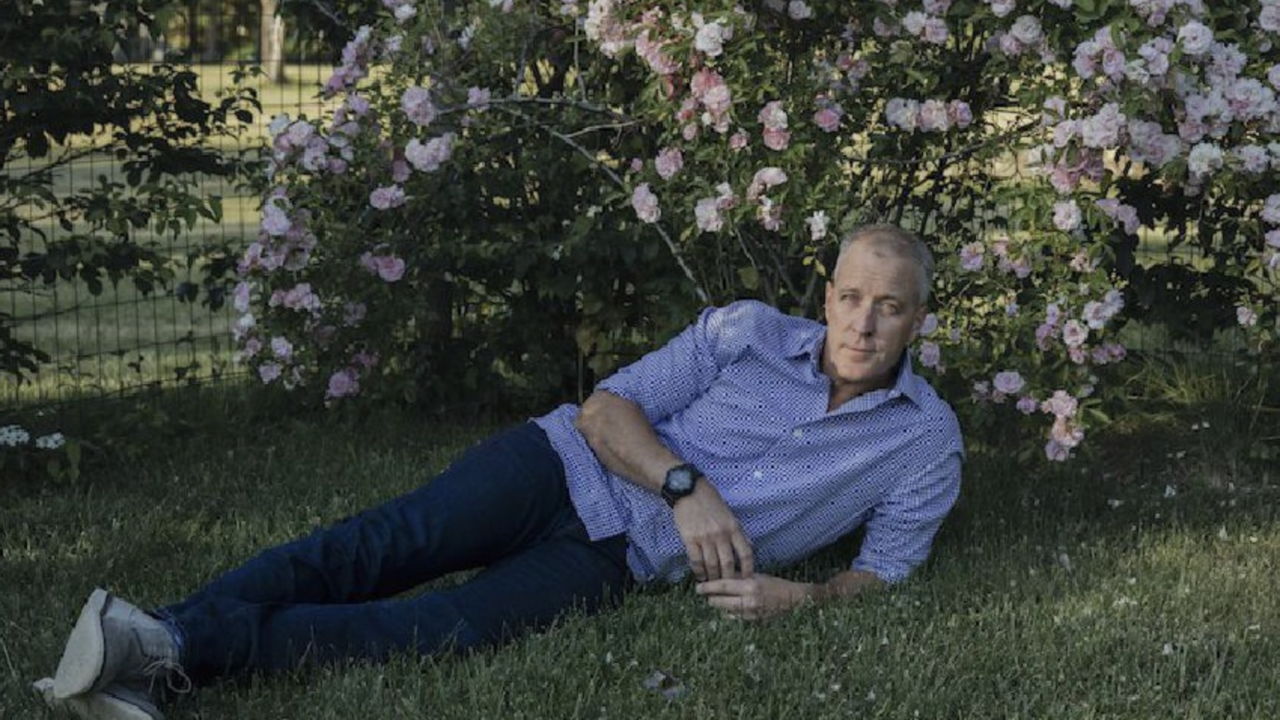 Democrats pushed to defund the police and let criminals out of jail, now crime is skyrocketing in New York.
*Just this weekend alone* 29 people were shot in 24 separate incidents, according to the New York Post. And 3 months into the year, there's already been 253 new shootings.
"New York Democrats like Sean Patrick Maloney and Max Rose undermined public safety, coddled criminals, and now we're seeing the consequences," said CLF Press Secretary Cally Perkins. "How many more lives need to be put at risk before Max and Sean Patrick will admit their reckless policies are wrong?"