NPR: Swing voters anxious about inflation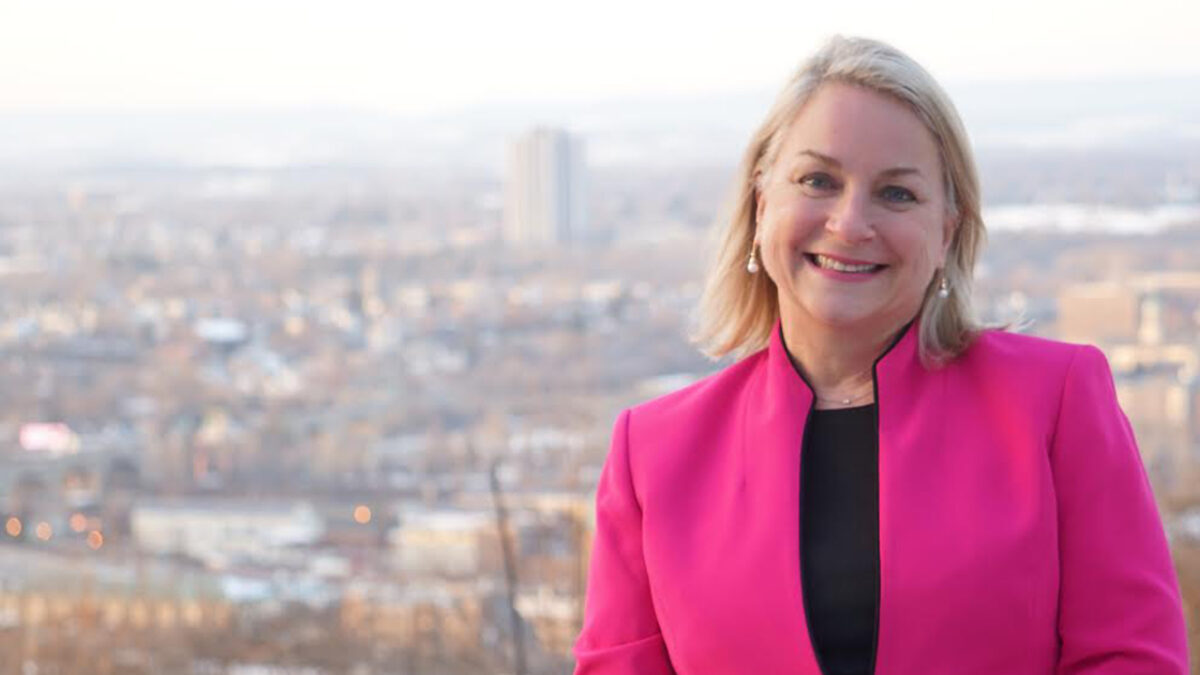 NPR travelled to speak with swing voters in PA-07. Across the board voters expressed one thing: rising fears over inflation.
NPR's Asma Khalid reports she heard concerns about the rising cost of living "from everyone – no matter their politics" adding that "even among Democrats" she spoke to "they don't feel like the economy is roaring back."
Just look at these quotes from voters in the report:
"What bothers me the most right now is gas. You're retired and you're on a fixed income, it affects you more than someone who's working." – Elmo Fry Junior, retired voter.
"Everything is getting more expensive, even though we're nonstop working. Everything is so expensive, I'm trying to cut back on everything." – Laurie La Pena, swing voter.
Asked when prices started going up: "When Biden became president," and it's "going to get worse if Biden's spending plans go through. We're going to be absorbing the cost of everything they want to do."
"Food went up. Groceries went up. The gas, insurance. – Unnamed, Democrat voter.
"Price increases astronomical…. I do feel as though [Biden] has not been addressing what people are spending most of their money on," another unidentified Democrat voter.
Listen to the entire report here. The entire package is worth your time.