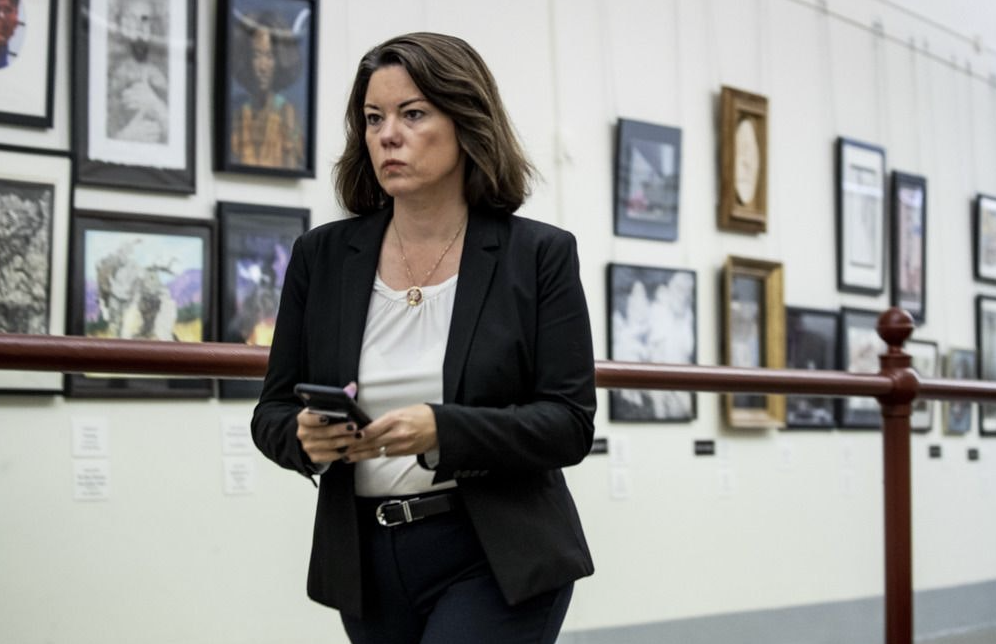 Angie Craig has rolled out the red carpet for the anti-law enforcement agenda.
A new report today exposes how Angie Craig's office is being run by staff who:
Backed the movement to defund the police
Suggested cities should "fund counselors not cops"
Encouraged rioters to burn down police stations
Raised money online to free violent criminals from jail
As the Free Beacon notes, "this is not the first time Craig has rubbed elbows with defund the police activists."  Craig campaigned with a liberal defund the police group and voted to undermine law enforcement.
No wonder Minneapolis recorded the highest number of homicides in more than 20 years in 2021.
"Even as violent crime skyrockets, Angie Craig continues to surround herself with radicals who want to defund the police," said CLF Press Secretary Cally Perkins. "Minnesotans can't trust Angie Craig to keep their communities safe and that's exactly why voters will send her packing in November."