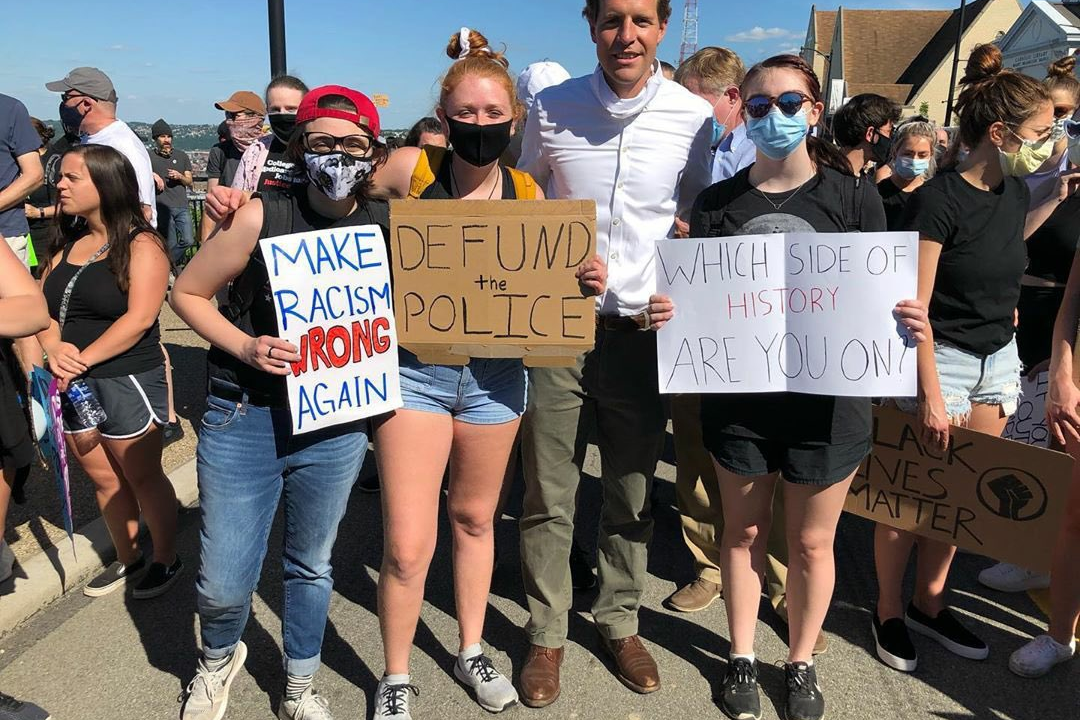 With frontline Democrats still soul searching over how their push to "defund the police" nearly cost them their majority in Congress, Democrats seem intent to double down on the insanity.
Last night, Congresswoman Rashida Tlaib put an end to any doubt on what Democrats mean on "defund the police," calling for "no more policing" and an end to jail.
It wasn't an accident. Policing in our country is inherently & intentionally racist.

Daunte Wright was met with aggression & violence. I am done with those who condone government funded murder.

No more policing, incarceration, and militarization. It can't be reformed.

— Rashida Tlaib (@RashidaTlaib) April 12, 2021
Vulnerable Democrats like Conor Lamb and Abigail Spanberger who marched to defund the police, Matt Cartwright who said he "absolutely" backs their efforts, the scores of Democrats like Carolyn Bourdeaux, Ron Kind and Tom Malinowski who voted in unison against condemning defund the police earlier this year are going to have a lot of explaining to do.
"Even with crime spiking across the country, House Democrats are doubling down on their efforts to abolish police departments and make our communities less safe," said CLF Communications Director Calvin Moore. "These dangerous policies nearly cost Democrats their majority in 2020, fortunately Democrats seem to never learn."