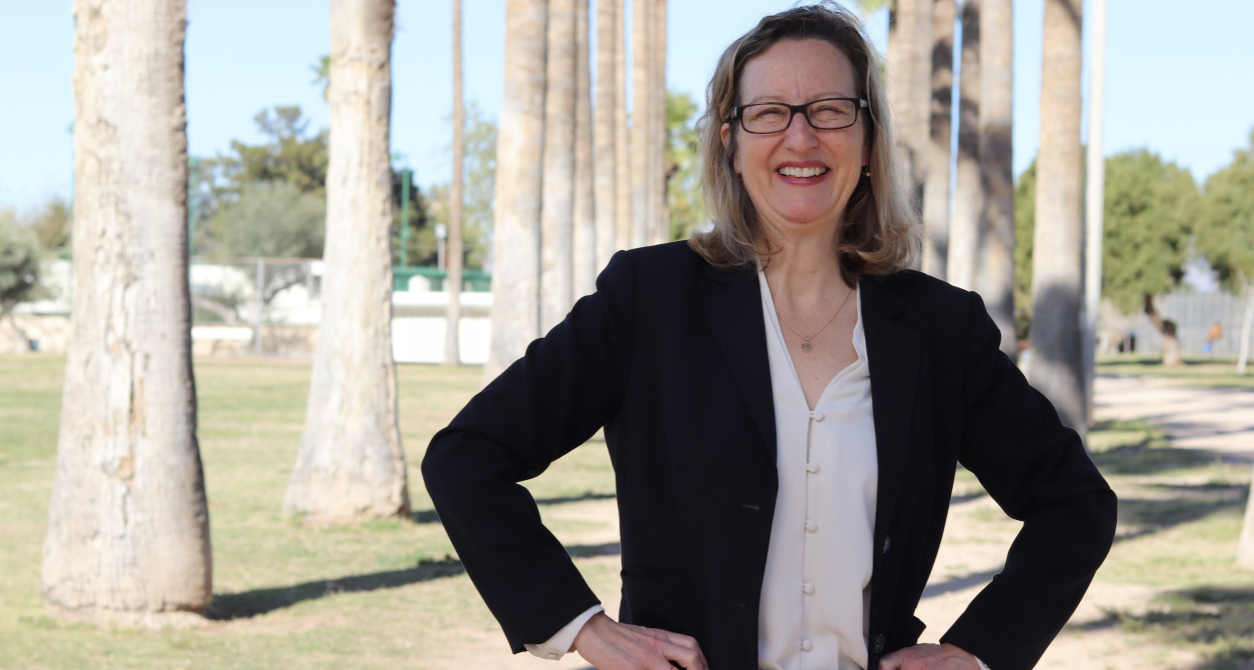 The more we learned about Kirsten Engel and her radical agenda, the worse it gets.  Here's what Arizonans are learning about Kirsten this week, less than a month from election day:
"I agree with" defunding the police. "What we need to do is shift where the money is going." – Kirsten Engel
Kirsten Engel advocated for increasing fees and making driving so expensive that it would be "a pain to drive" to hasten a green transition.
NATIONAL SECURITY OUT, CLIMATE FIGHT IN
Kirsten Engel touted a manifesto that calls for demilitarizing America's "national security systems" and using the resources to fight climate change.
"Kirsten Engel's radically liberal agenda would be a total disaster for Arizona," said CLF Press Secretary Cally Perkins. "Just a small snapshot of her record shows that her priorities are completely out of line with families who want to get the economy back on track and make their communities safe again."