New Poll: 82% of New Yorkers Say Migrant Crisis "Serious" Problem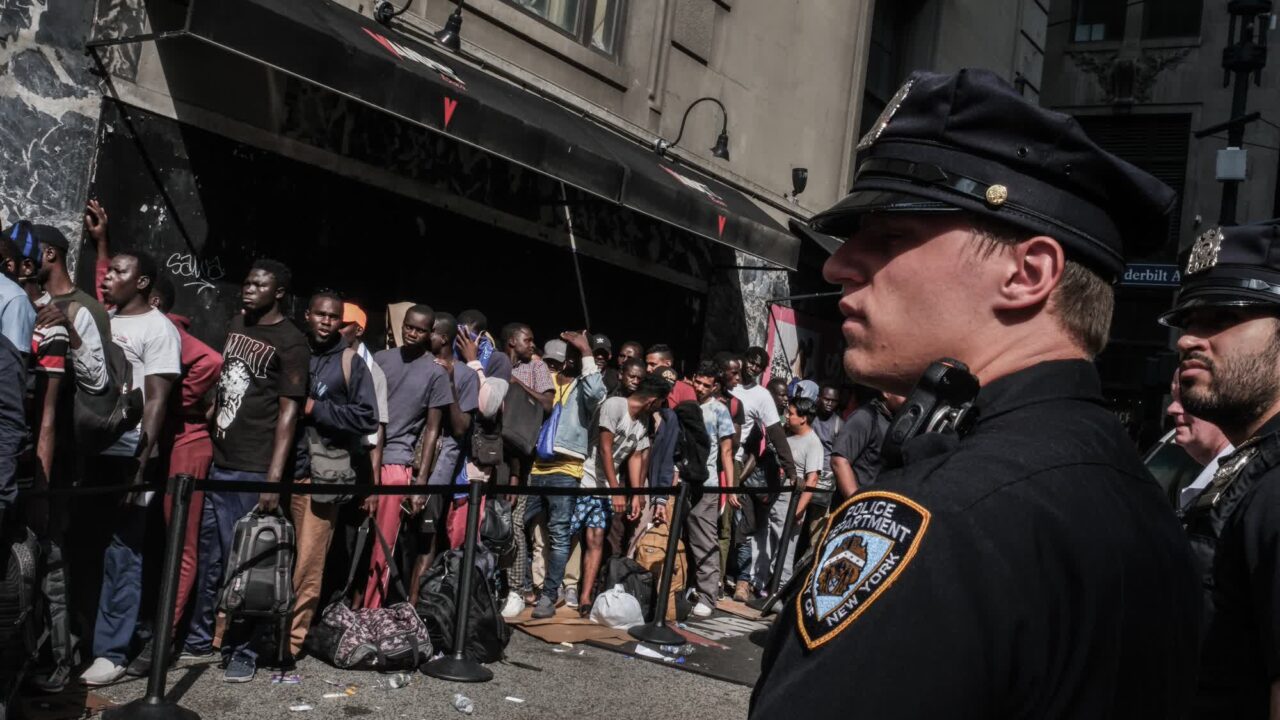 A new Siena College poll found that 82% of New Yorkers – and 75% of New York Democrats – say the recent influx of migrants to the state is a "serious" problem.
Last week, Democrat Mayor Eric Adams announced severe budget cuts to the city's resources, including defunding the police. The new budget cuts will:
Bring the number of Police Department officers below 30,000 for the first time since the 1980s,
Slash the Education Department budget by $1 billion over two years,
Weaken two NYC programs: summer school and universal prekindergarten,
And delay the rollout of composting in the Bronx and Staten Island.
New York City's largest police union slammed these budget cuts, saying "Cops are already stretched to our breaking point, and these cuts will return us to staffing levels we haven't seen since the crime epidemic of the '80s and '90s… We cannot go back there."
Adding insult to injury, Mayor Adams then begged New York's richest residents to open their wallets to help the city deal with this out-of-control migrant crisis.
Migrants are still crossing the southern border at an alarming rate, and in case you forgot, every single House Democrat voted against securing our southern border.
"President Biden and House Democrats have allowed our southern border to descend into complete chaos, and New York's failing one-party liberal rule has forced the city and its residents to bear the brunt of it," says CLF Communications Director Courtney Parella. "New Yorkers are fed up and ready to elect and reelect commonsense Republicans, who will actually hear their concerns and fight for change in Washington."