New CLF Ad Blasts Finkenauer's Plan to Shutter Rural Hospitals, Raise Taxes & Slash Jobs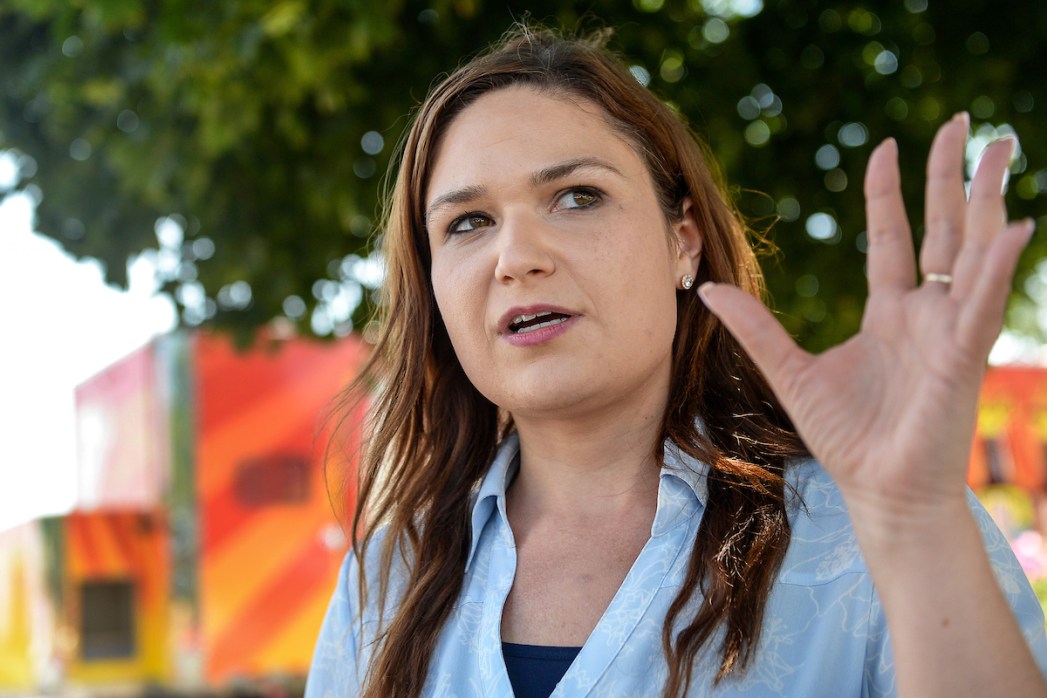 Congressional Leadership Fund, the Super PAC endorsed by House Republican Leadership, launched a new television ad today in Iowa's 1st Congressional District. The ad exposes the consequences of an Abby Finkenauer plan: the shuttering of 138 rural Iowa hospitals, the loss of thousands of jobs, and a $1,200 tax hike on the average worker.
CLF's new ad can be viewed below and will run on a mix of broadcast and cable television as well as digital platforms.
"Times are already tough, but liberal Abby Finkenauer's far left policies of tax raises and job losses would be a real gut punch to Iowa families," said CLF Communications Director Calvin Moore. "Iowans just can't afford to send Congresswoman Finkenauer back to Washington."