Nevada Worst State for Jobs Recovery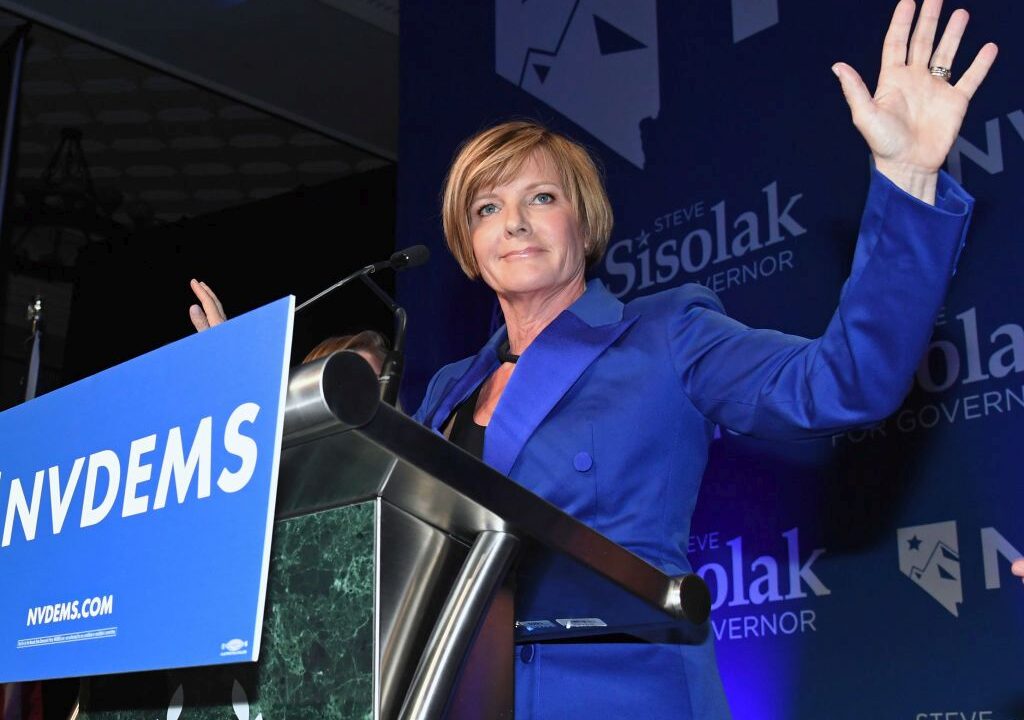 According to the November state by state unemployment report, Nevada had the second highest in the nation unemployment rate at 6.8%. 
The news comes as a disappointing November jobs report showed far fewer jobs were created than expected. 
Meanwhile, trillions in new spending has caused sky-high inflation and the only agenda Susie Lee, Steven Horsford, and Dina Titus have is more of Democrats' job-crushing tax hikes. 
"Lee's, Horsford's, and Titus's failed economic policies have made life less affordable and crushed small businesses," said CLF Press Secretary Cally Perkins. "Voters will hold the Nevada Democrats accountable in 2022 for their reckless political agenda that held back Nevada's economic recovery."