Nevada Gas Prices 2nd Highest in Country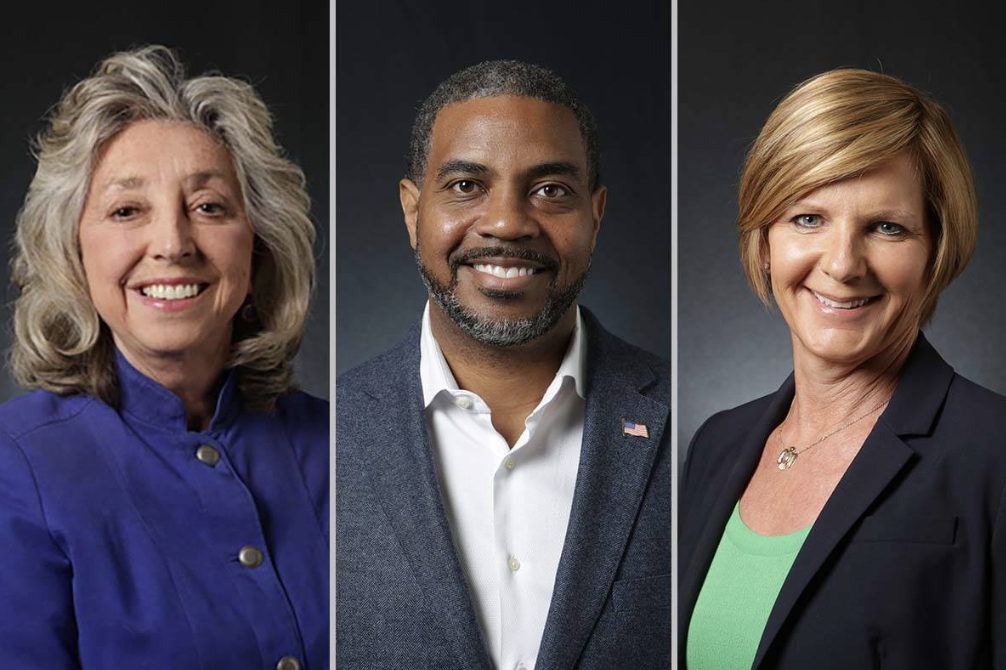 Nevada's gas prices have now reached more than $5.49 per gallon – 63 cents above the national average and the second highest in the country.
And the Las Vegas Review Journal reports, it "also marks the highest recorded average in Southern Nevada" ever.
When will Susie Lee, Steven Horsford, and Dina Titus realize their anti-American energy policies are crushing Nevadans?
"Gas prices have more than doubled under Democrats one-party control," said CLF Press Secretary Cally Perkins. "Nevadans are getting hit the hardest by record prices and Susie Lee, Dina Titus, and Steven Horsford are to blame."