Nebraska Dems crave Bacon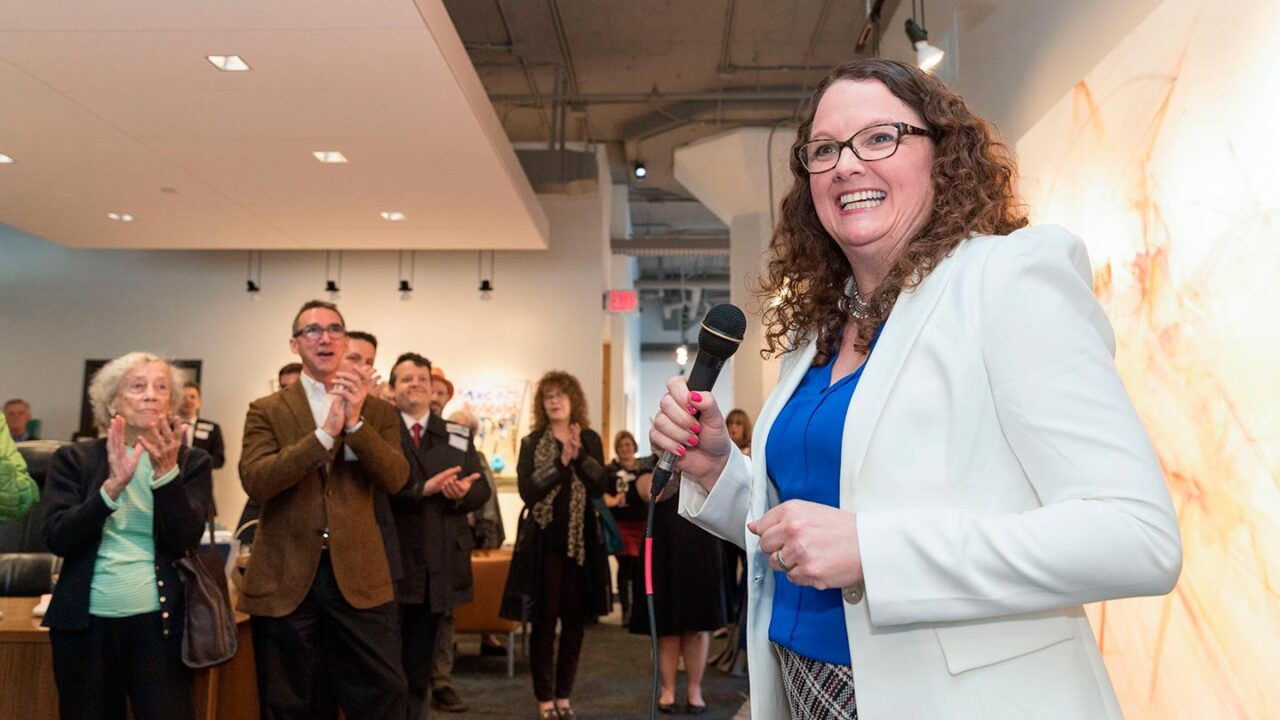 Failed socialist Kara Eastman's chances to win in November are already going up in flames as prominent 2nd district Democrats bail on Eastman's campaign to support General Don Bacon.
Yep, less than a week into the general election campaign, the only Democratic Mayor in Nebraska's Second District endorsed Don Bacon, as did Bob Krist, the 2018 Democratic nominee for Governor.
This is probably why the DCCC did literally everything it could to avoid having Eastman as the nominee.
"Nebraska Democrats want no part in Kara Eastman's socialist policies because they know she would be a disaster for hardworking people in the Cornhusker State, if she ever made it to Washington," said CLF Spokesman Will Reinert. "Plain and simple, Kara Eastman's radical plan to kick Nebraskans off their health insurance and her support of the absurd $93 trillion Green New Deal does not sit well at home, and that is exactly why both sides of the aisle are rallying to support General Don Bacon."