More Problems for Miami House Democrats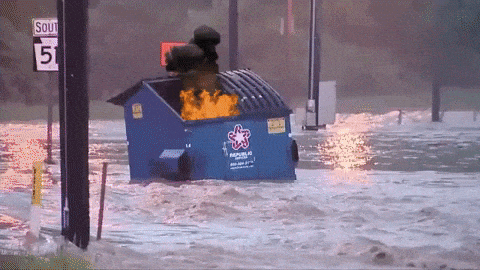 Debbie Mucarsel-Powell and Donna Shalala's problems just get worse by the day!
Today we learned, Congresswoman Mucarsel-Powell's husband actually received not one, but TWO improper loans from the coronavirus relief program, totaling $15 million diverted from small businesses to his major 10,000+ employee corporation.
The development comes just as Treasury warns there could be steep penalties for major corporations (like his) that have improperly received funding from the program.
Not to be outdone, we learned that Donna Shalala was hit with a new ethics complaint over failing to disclose her stock sales as required under federal law.
Needless to say, it's been one dumpster fire of a week for the campaigns of Florida's House Democrats…
"The people of Florida deserve better than Congresswoman Mucarsel-Powell and Donna Shalala," said CLF Spokesman Will Reinert. "Between abusing the coronavirus  relief fund to breaking federal law to hide their shady stock sales, it's clear that neither Mucarsel-Powell nor Donna Shalala has the judgment to serve in Congress."