"more Dem retirements than 2010"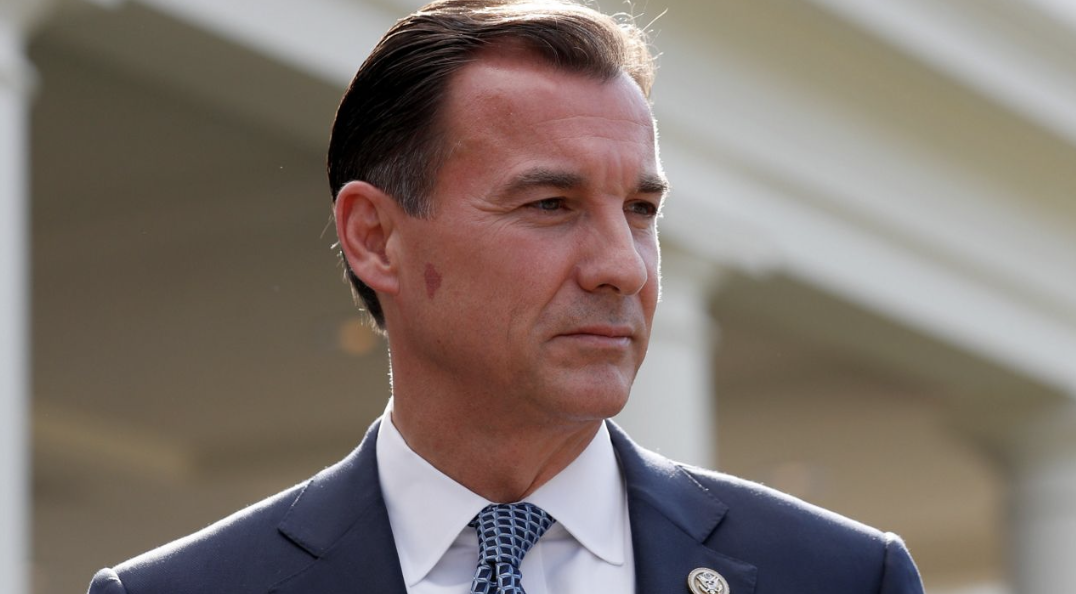 Remember when we said Democrats' retirement crisis was a five alarm emergency? Well, it's only getting worse.
Congressman Tom Suozzi made himself the 18th House Democrat to call it quits, and with his announcement, more House Democrats are now retiring than the last major red wave in 2010 when Democrats lost 63 seats – and their House Majority.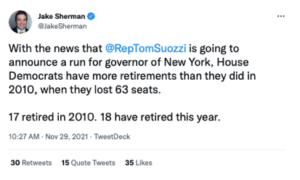 "Democrats' retirement crisis has become a five alarm emergency, and it's only getting worse," said CLF Communications Director Calvin Moore. "Democrats are dropping like flies because they know their days in the majority are numbered and are making the wise choice to quit rather than face defeat next November."