Maloney cuts off incumbents to save himself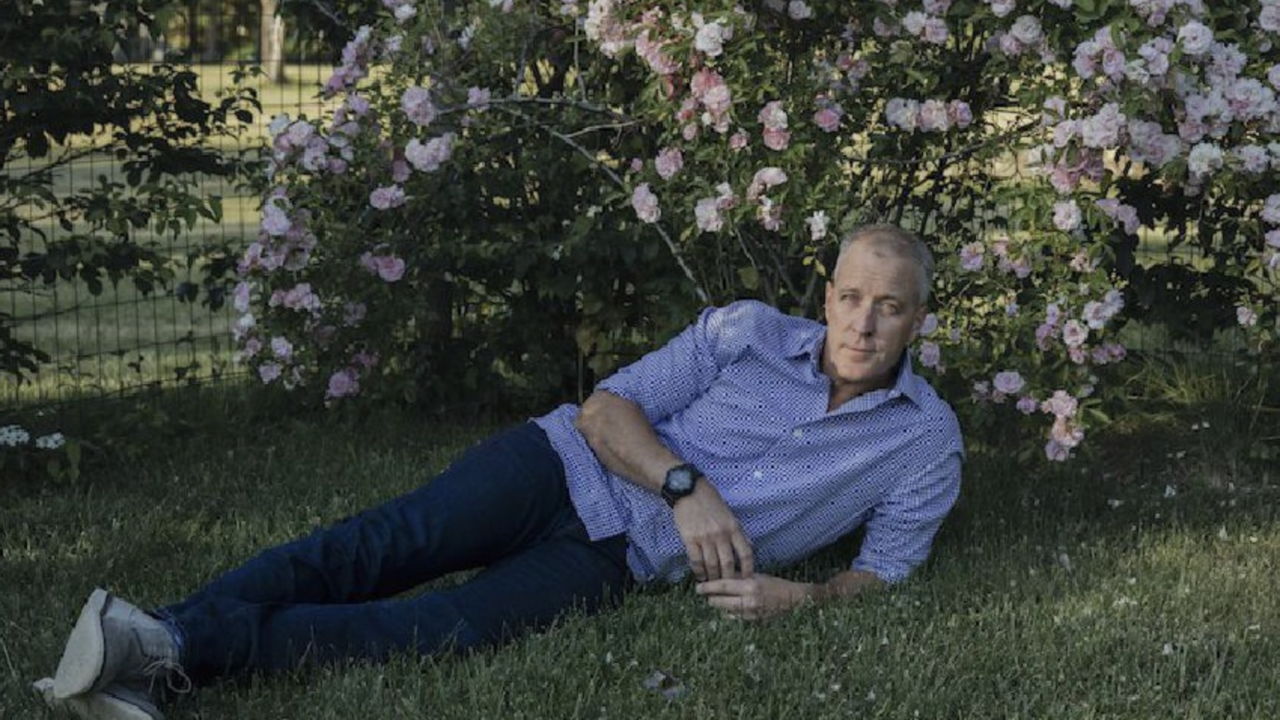 When CLF announced it would spend millions in NY-17 last April, Sean Patrick Maloney confidently projected DCCC wouldn't need to spend to save him at the time, saying "I don't see a scenario where that's going to happen," and *yesterday* accused CLF of "lighting money on fire" for spending in his seat.
Now, the DCCC is cutting off Tom Malinowski, Tom O'Halleran and other races that need help, while Sean Patrick Maloney is announcing he's going to spend $600,0000 to save…. Himself.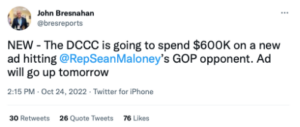 "Frontline Democrats getting cut off can thank Sean Patrick Maloney and his vain attempt to save himself," said CLF Communications Director Calvin Moore. "Sean Patrick Maloney's hubris is the reason why he's in a tough race to begin with and now it's the reason Democrats will lose additional seats."