Malinowski gets his day in court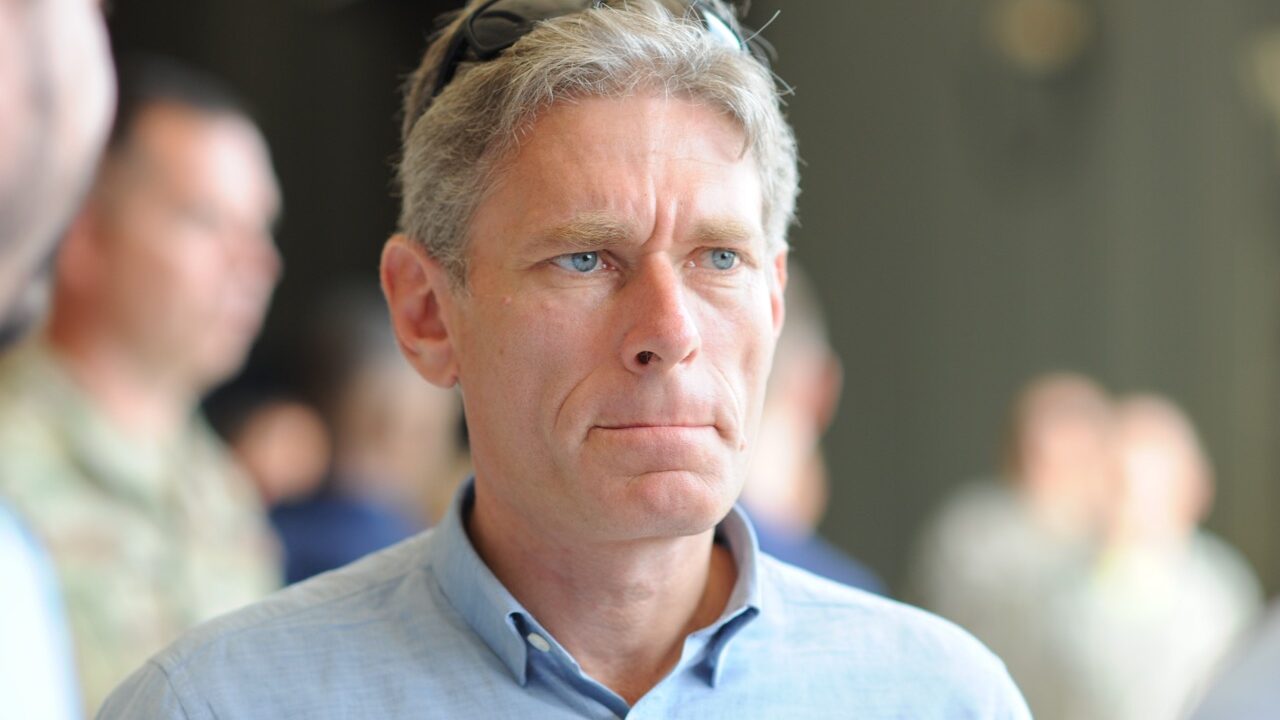 Tom Malinowski's disregard for the law fits right in with his party's reckless, anti-law enforcement message in Congress.
Later today, Tom Malinowski will face a judge for "driving on a suspended license."
During the viral video of the traffic stop, Malinowski tried to shift the blame from himself on others, which is much like how he acts in DC. The officer was having none of it and called Malinowski out on his lie correcting Tom that "there was nobody in front of you or behind you."
Remember: Lying to the police is another crime, Tom!
Defunding the police is now personal for Tom Malinowski now that they've caught him playing by a different set of rules.