lost jobs and lower pay soon coming your way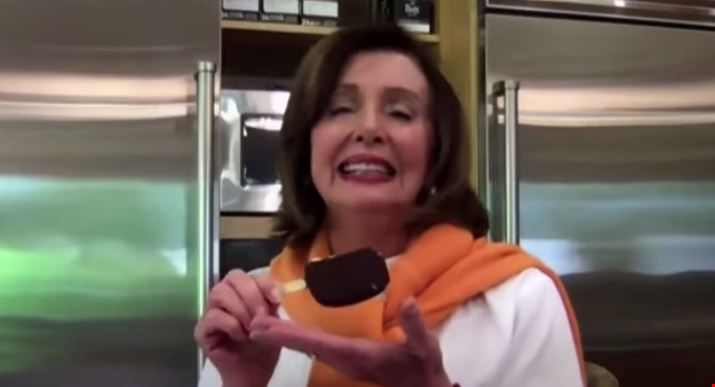 Pelosi's "infrastructure" slush fund will have disastrous impacts for middle-class families. A new study out today from business groups says the plan would kill jobs and hurt worker pay.
According to Axios, 71% of business leaders say Pelosi's plan would "negatively affect their ability to hire," with another 2/3 saying the bill would cause harm to worker's pay.
In other words: Pelosi's socialist political priorities thrive and working class families get the boot.
 "Speaker Pelosi wants to spend trillions on a slush fund for her far-left political priorities while shafting working class families with fewer jobs and lower pay," said CLF Communications Director Calvin Moore. "Now is the wrong time for job crushing policies that will make it harder for working class families and Main Street businesses to recover."