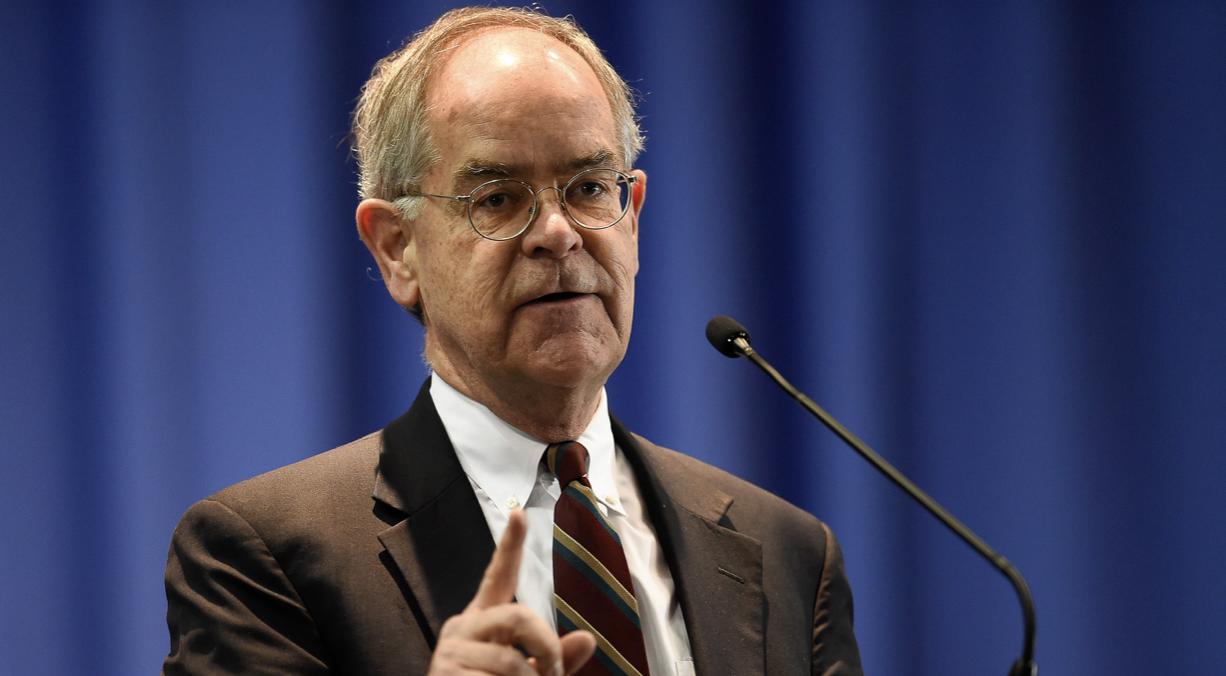 Congressman Jim Cooper just announced his retirement, making him the 29th House Democrat to abandon ship before midterms. 
House Democrats now have the most retirements in 28 years – more than the 2010 wave and tied for the record set in the 1994 Republican Revolution.
To put it in perspective: last time there was this many retirements, Lion King was in theaters for the first time ever, Netscape Navigator was the hottest thing on the internet, and the nation was glued to the TV to watch a White Ford Bronco race through LA.
Democrat retirement crisis isn't going away anytime soon.
"Democrats have failed on every front and it seems their only plan is to quit before voters can hold them accountable for it," said CLF Communications Director Calvin Moore. "Democrats have only one choice: retire or get fired."