Latest polls spell trouble for Dems in 2024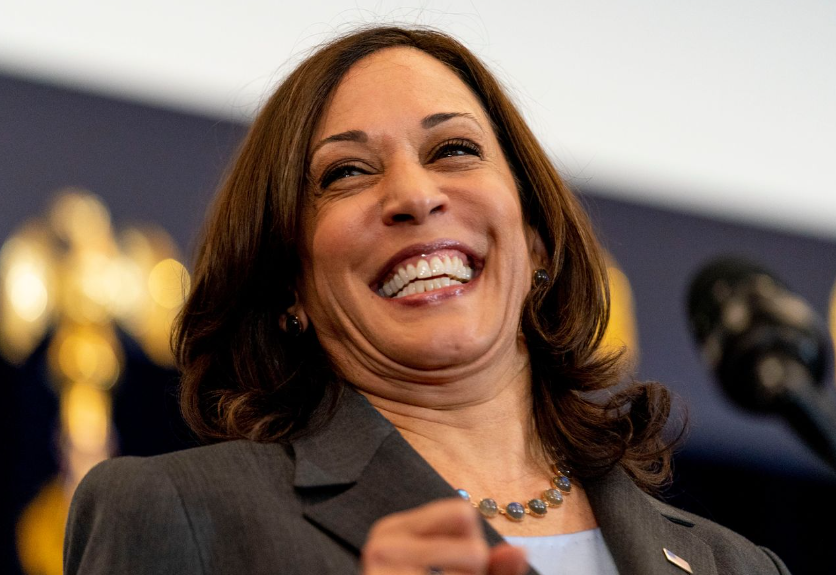 Recent public polling hasn't been looking good for Democrats, starting with their top of ticket…
A new NBC poll revealed that 68% of all voters say they have concerns about President Biden having the necessary mental and physical health to be president, including 55% who say they have "major" concerns.
While the latest RCP poll average shows 53.3% of voters disapprove of the job Biden is doing as president.
And according to NBC News, Vice President Kamala Harris' net-negative rating of -17 is the lowest for a vice president in the history of its poll.
But it's not just the top of the ticket Democrats should be worried about…
Punchbowl News reported that the latest DCCC battleground poll conducted in June has Democrats down three points on the generic ballot.
"Voters are rejecting Democrats' extreme liberal agenda that has saddled American families with surging violent crime, wide-open borders, and sky-high prices on everything," said CLF Communications Director Courtney Parella.