LA-OC sees biggest inflation spike since Carter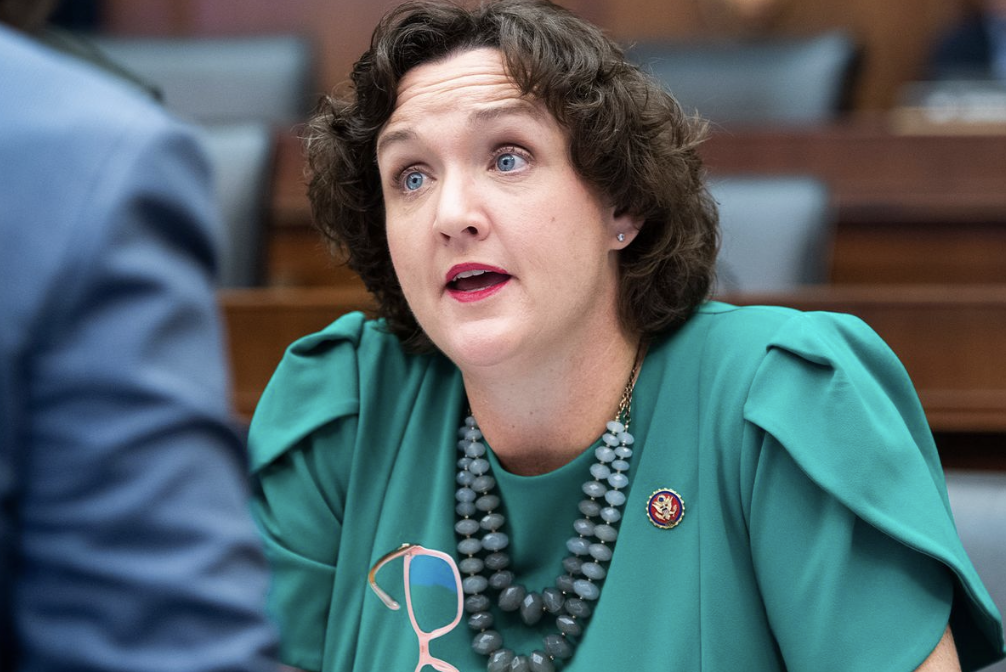 According to the OC Register, LA-OC is now seeing the largest spike in inflation since the Carter administration. Writing:
"The last time L.A.-O.C. was hit by a larger one-year pop it was July 1980, when inflation went to 15.8% from 10.5%. That cost-of-living spike helped Ronald Reagan make Jimmy Carter a one-term president."
Rising prices made Jimmy Carter a one-term President, and unless Porter changes course with her big-spending agenda, they'll stop her from getting another term too.
"With Californians struggling to make ends meet as rising prices burn through working families' paychecks like wildfire, Katie Porter wants to fan the flames with trillions in additional spending," said CLF Press Secretary Cally Perkins. "Porter's big-spending agenda is making life even less affordable for Californians, and they won't soon forget it."