Kim allies put up anti-Semitic ad in NJ-03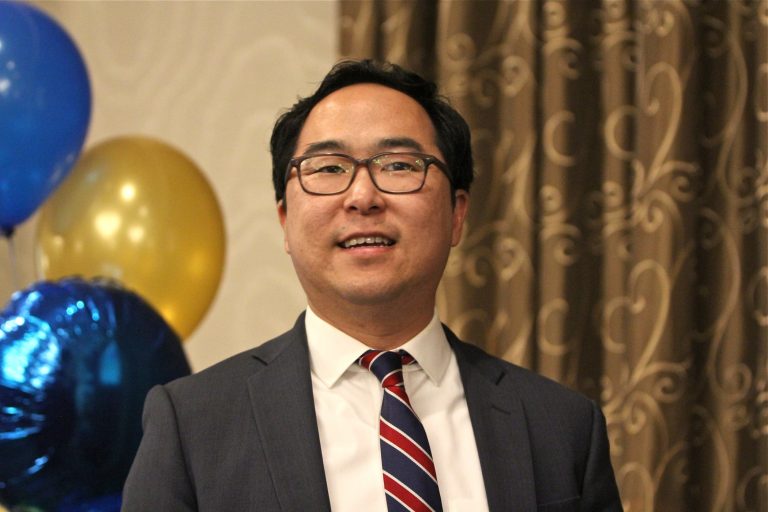 Accentuating the size of a Jewish Republican congressional candidate's nose and depicting him with loads of hundred dollar bills.
That is how Nancy Pelosi's Super PAC is digitally altering ads running against David Richter, and it is hard to look past the anti-Semitic tactics being used by the Democratic group.
And Richter's Democratic opponent, Andy Kim, after refusing to comment, seems to have no problem with the anti-Semitic stereotypes depicted in the ad.