Kildee Out: MI-08 Moves Toward Republicans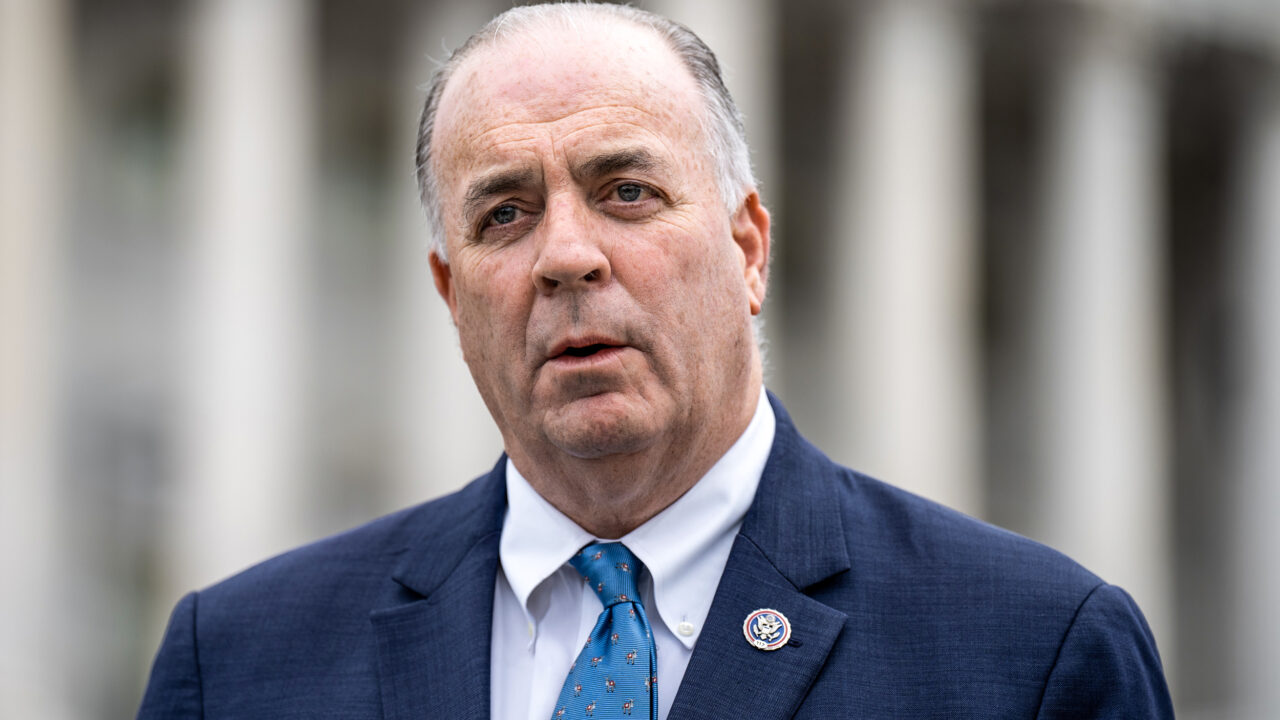 Dan Kildee just announced that he will not run for reelection in Michigan's 8th Congressional District.
And already, Cook Political has moved this seat toward Republicans from "Lean D" to "Toss Up."
MI-08 joins the list of top open-seat pickup opportunities for Republicans, along with MI-07, VA-07, and CA-47 – where House Democrats are losing some of their top fundraisers.
"With Dan Kildee's departure, this already attainable seat becomes an even better pickup opportunity for House Republicans on the road to expanding the majority," said CLF Communications Director Courtney Parella.