Kildee Doesn't Want to Talk About American Energy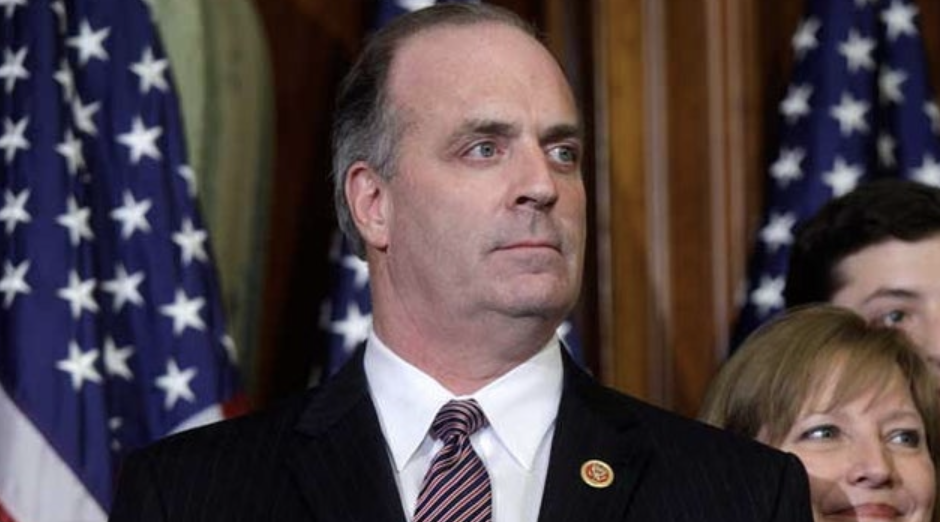 Dan Kildee continues to double-down on his anti-American energy policies that are sending gas prices through the roof. 
At a campaign event this weekend, Kildee refused to answer why he won't unleash American energy production to lower prices at the pump.
No surprise, given Kildee called on Biden to declare a "climate emergency" and ban oil drilling on public lands. 
"No matter the cost to Michiganders, Dan Kildee continues to double-down on extreme environmental policies," said CLF Press Secretary Cally Perkins. "Why won't Kildee unleash American energy production to ease working families' pain at the pump?"