kids in cages for 107 hours.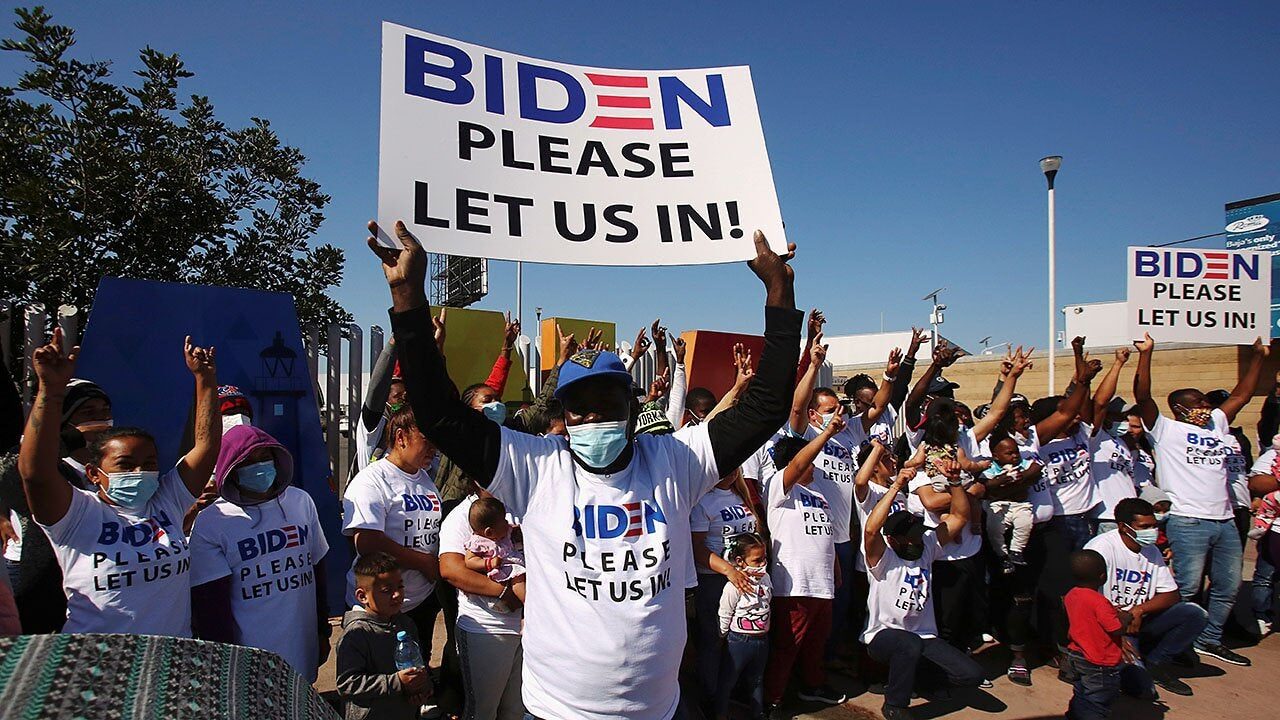 New reporting says the Biden Administration is breaking federal law as a result of Democrats' refusal to address the on-going border crisis. CNN reports, Biden is keeping "kids in cages" for an average 107 hours "in facilities unfit for minors" — 35 hours longer than the legal 72 hour maximum.
Democrats sure had a lot to say about this a few years ago… will vulnerable House Democrats like Carolyn Bourdeaux (GA-07), Ron Kind (WI-03), Cindy Axne (IA-03), and Lizzie Fletcher (TX-07) now find the courage to speak out? Or will they continue defending this border crisis as long as a Democrat is in charge?
I stand with @repjohnlewis in my belief that yesterday's executive order "merely replaces the unacceptable evil of family separation with the unacceptable evil of child detention. . . Children will still be in cages, will still be traumatized, & will still cry out for our help."

— Carolyn Bourdeaux (@Carolyn4GA7) June 21, 2018
"It's time for House Democrats to step up as the Biden Administration continues to break federal law and refuses to address the on-going border crisis their liberal open borders polices created in the first place," said CLF Communications Director Calvin Moore. "Democrats' constituents expect real leadership and did not elect them to bury their heads in the sand and pretend that this humanitarian crisis isn't happening as long as it's politically convenient."