June inflation highest in *13 YEARS*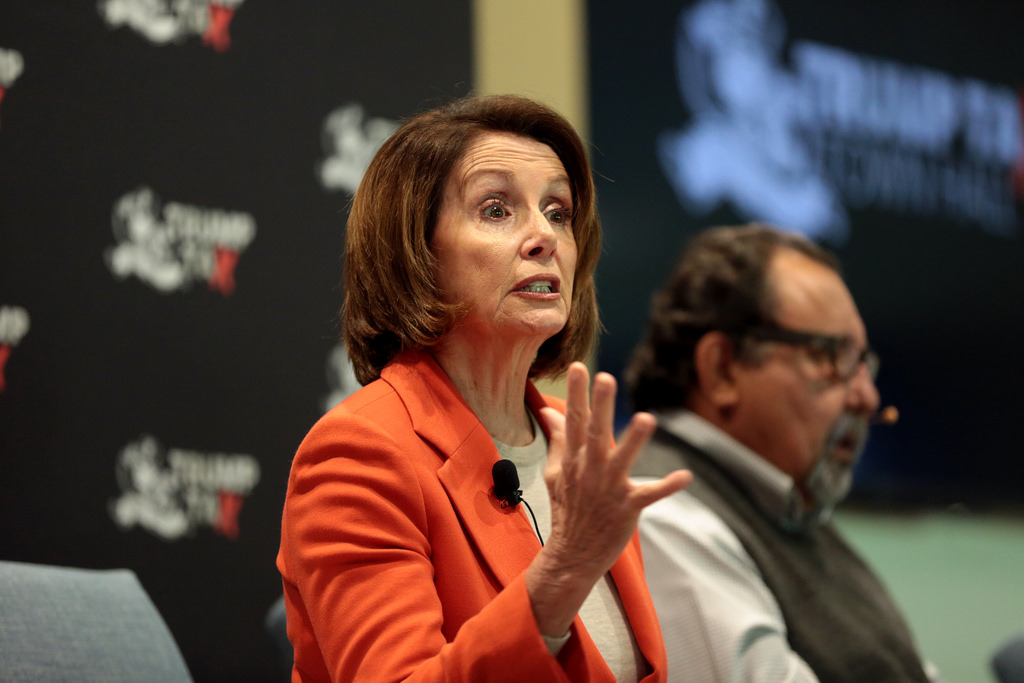 The new numbers are in: inflation surged in June at its fasted pace in 13 years with prices increasing 5.4%. Stripping out food and energy, the increase was even worse, with prices increasing at their highest clip since 1991.
Tellingly, the Wall Street Journal reports "rising prices reflect robust consumer demand" boosted by "trillions of dollars in federal pandemic relief." 
In other words, Democrats blew trillions on wasteful spending and its now making it more expensive than ever for middle-class families to make ends meet.
"Families are paying more for everything they need to get by and it's a direct consequence of House Democrats decision to blow trillions of taxpayer dollars on pork, pet projects and paying people not to work," said CLF Communications Director Calvin Moore. "Democrats took over Washington and all the American people got for it is increasing costs of living, increasing unemployment rates, and increasing crime rates."