July 4th Celebration Costs 17% More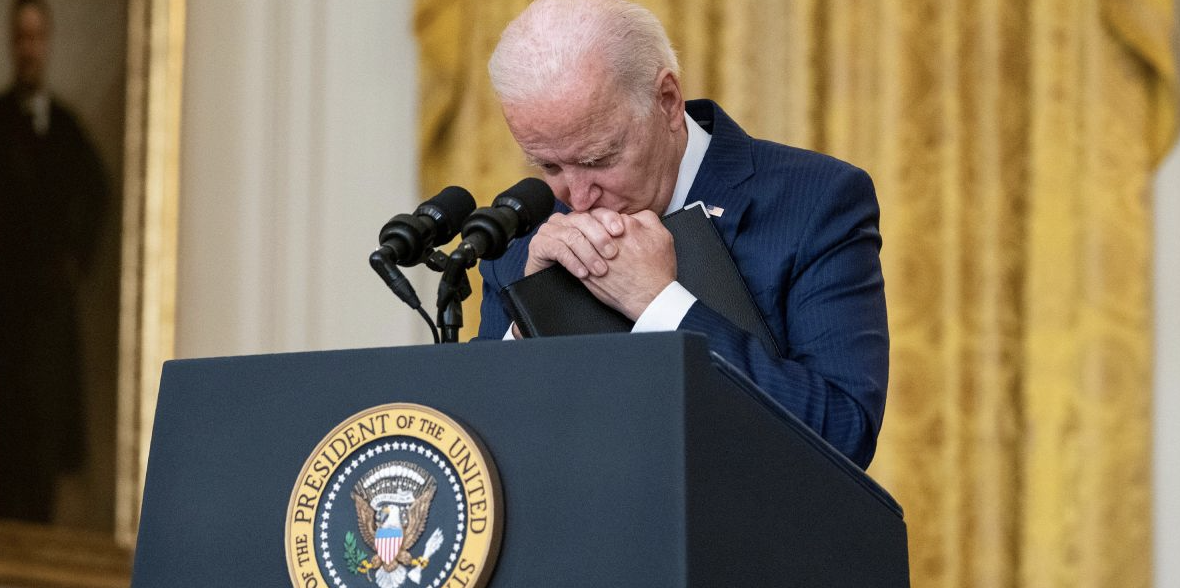 July 4th is this weekend. Sadly, Americans across the country will be paying a lot more to celebrate this year.
According to a new report from The Hill, July 4th celebrations will cost 17% more than last year with prices for cookout staples reaching record highs.
And 57% of Americans said the soaring cost of living is affecting their holiday plans – but at least we saved 16 cents last summer... 🙄
"House Democrats' out of control spending has made life so expensive, Americans can barely afford to celebrate Independence Day this year," said CLF Press Secretary Cally Perkins. "It gets more difficult by the day to make ends meet in Democrats' America."