JAYAPAL: Axne & Wild are my besties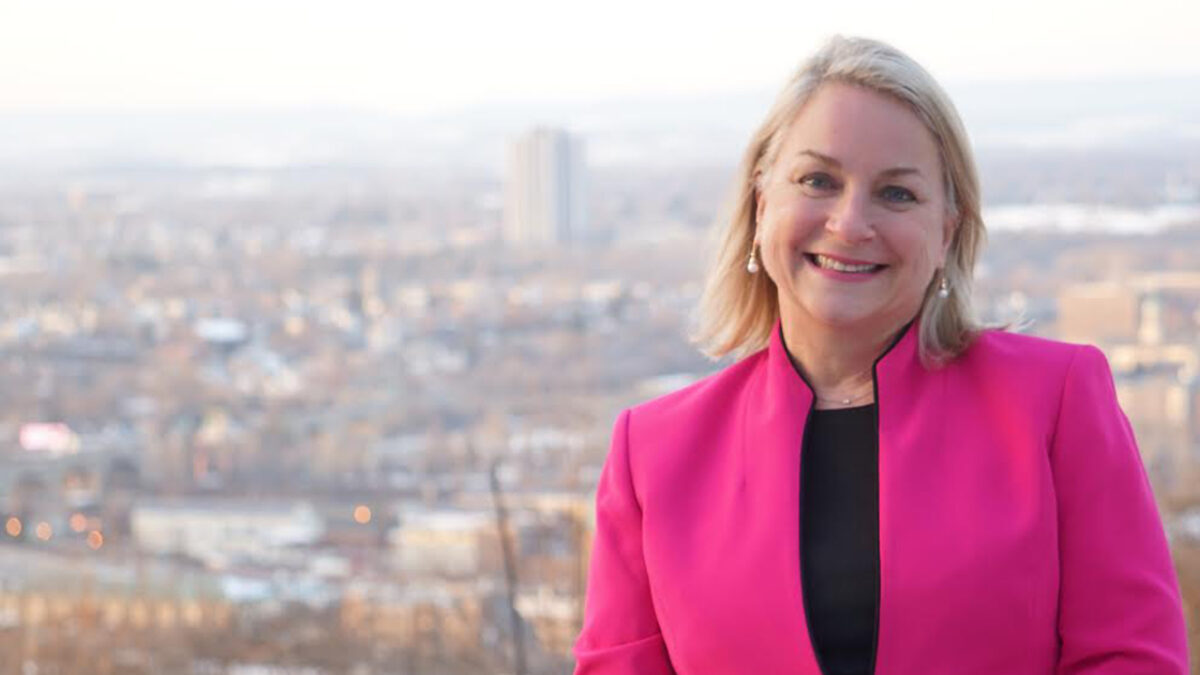 Flagging because this is a clip you can be sure you'll see again.
Moments ago, House Progressive Caucus Chairwoman Pramila Jayapal went on CNN to name check Cindy Axne and Susan Wild, calling them her "best friends" in trying to pass Pelosi's $3.5 trillion tax and spending binge.
Reminder: this is a bill that will stick middle class families with the bill for trillions in giveaways to Pelosi and her cronies — and the progressive caucus leader says Axne and Wild are her "best friends" in trying to make that happen.
ON @CNN, Chairwoman of the Progressive Caucus @RepJayapal says

"People like @RepSusanWild, @RepCindyAxne and @RepConorLamb" "have been some of our best friends" in trying to pass $3.5 trillion in taxes and new spending.

CLIP ✂️ AND SAVED 💾

Can be sure you'll see this again pic.twitter.com/Rrqo3Yemn9

— Calvin Moore (@CalvinMoore_) September 22, 2021
Description automatically generated with low confidence
"At least the varnish has finally been peeled back. Susan Wild and Cindy Axne are no moderates at all, they're the 'best friends' of the radical left as they work hand-in-hand to stick it to the middle class for Pelosi's spending binge," said CLF Communications Director Calvin Moore.